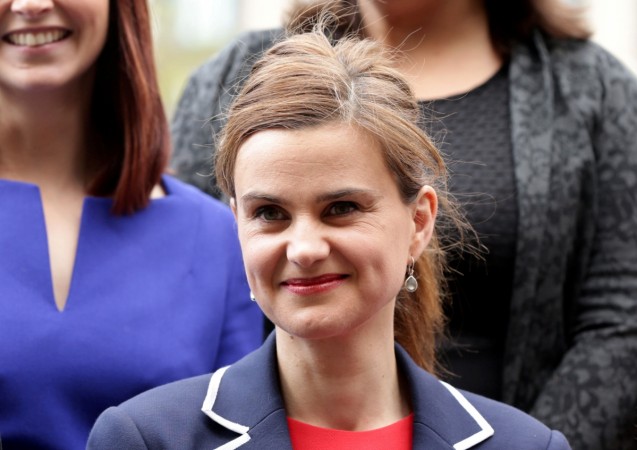 British Member of Parliament (MP) Jo Cox, who belonged to the Labour party, reportedly died on Thursday after being shot and stabbed in her constituency. Her death was confirmed by the police headquarters located in Wakefield.
The West Yorkshire Police were quoted by BBC as saying they had arrested a 52-year-old man in connection with the incident near Market Street, Birstall. The police were not looking for any other individual in connection with the incident, they were quoted as saying by BBC.
The attacker had reportedly left Cox, a 41-year-old MP for Batley and Spen, bleeding on the ground. He is also said to have injured a 77-year-old man.
Clarke Rothwell, who owns a cafe and saw the attack, was quoted by BBC as saying that he heard a "loud popping noise that sounded like a balloon burst — a loud balloon."
He went on to add: "When I looked round there's a man stood there in his 50s with a white baseball cap on and a jacket with a gun, an old fashioned looking gun in his hand."
Labour party leader Jeremy Corbyn, describing Cox as a "much loved colleague," also said Britain would be "in shock at the horrific murder."
He added: "Jo died doing her public duty at the heart of our democracy, listening to and representing the people she was elected to serve."