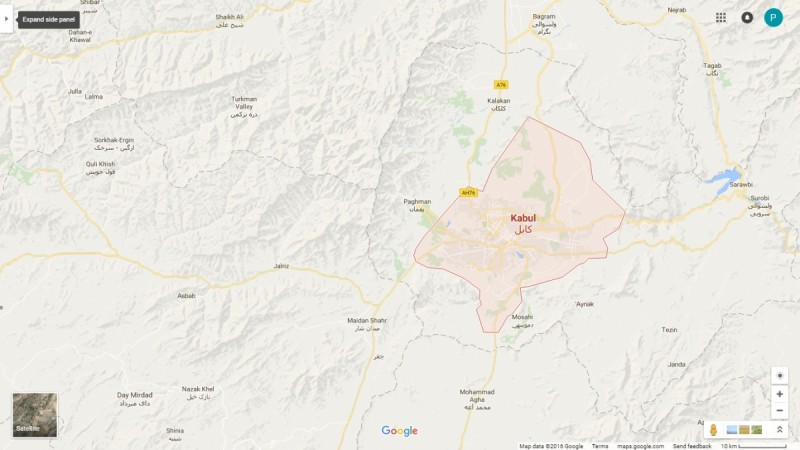 An explosion struck a busy road during rush hour traffic in the Afghan capital of Kabul on Wednesday.
Police and witnesses say that the blast is suspected of being set off by a suicide bomber. "The explosion occurred just before 5 pm (1230 GMT) on a major road near a university and an old parliament building," Najib Danish, a spokesman for the Afghan Interior Ministry, was quoted as saying by Reuters.
Some unconfirmed sources claim that a minibus carrying Central government employees was targeted in the attack.
According to Tolo News, the incident took place near the Kabul/Dubai Wedding Hall on Darulaman Road. Emergency personnel were on the scene within minutes and the area has been cordoned off.
As of now, there is no word on casualties and injuries. More details are awaited.
This is a developing story.