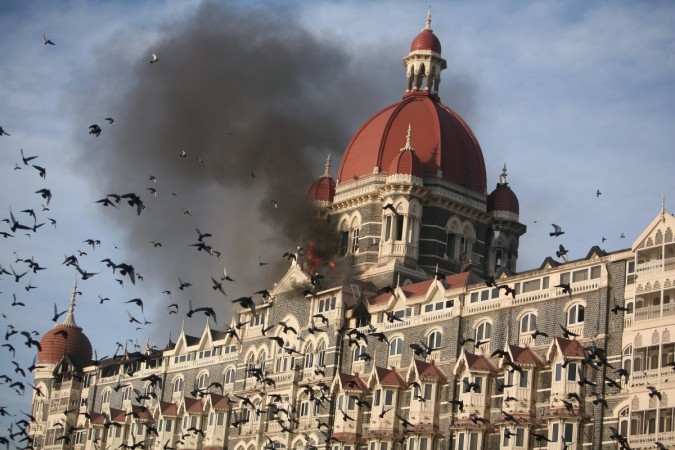 Just two days after a terror attack in Peshawar killed 132 children, an anti-terror court in Pakistan granted bail to Zaki-Ur-Rehman Lakhvi, one of the prime accused in the 26/11 Mumbai attacks, on Thursday.
Lakhvi who has been detained in Aadiyala jail in Rawalpindi had filed the bail petition himself.
Bond money of Rs five lakh has to be given by the defendant in order for the release to actually take place, reports NDTV.
Lakhvi was one of the co-founders of terrorist organisation Lashkar-e-Taiba which carried out the Mumbai terror attacks in 2008.
He was in the top wanted list of NIA (National Investigation Agency).
India has held all along that Zaki-Ur-Rehman Lakhvi was one of the handlers of the Mumbai attacks.
He is also supposed to have given money to the family of Ajmal Kasab for his role in the 26/11 attacks. Kasab was the only militant who was captured alive after the Mumbai attacks and later hung by India.