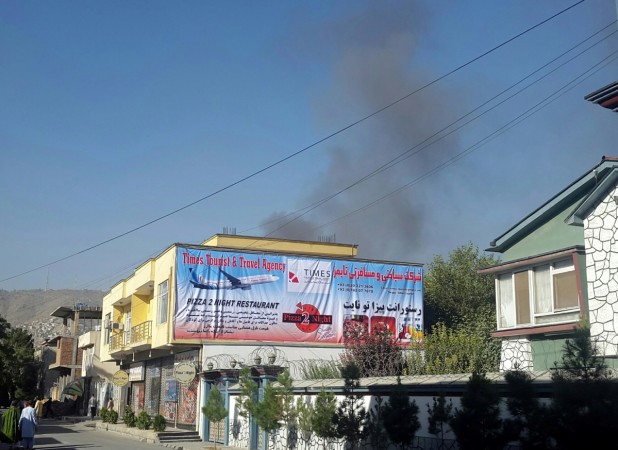 One person died and 42 were rescued after terrorists attacked the building of the US-based CARE International NGO in Kabul on Tuesday. The Afghan Special Police Force (CRU) ended the siege on the NGO mid-morning on Tuesday. Six people were wounded in the attack.
Of the 42 rescued, 10 are foreigners, the interior ministry said. They were rescued from houses in the vicinity and not inside the NGO building, officials were quoted as saying by TOLO News.
A car bomb had attacked the NGO building on Tuesday morning, after which two terrorists broke into the NGO's office. The operation was taken forward slowly so as not to put civilian lives at risk, Kabul Police chief said.
Pajhwok News Agency said that two or more terrorists had entered the premises after the car bomb detonated. TOLO News reported that it was not known how many terrorists were inside the building.
The attack on Tuesday morning is the latest in a series of attacks that began in Kabul on Monday. At least two dozen people were killed and 100 were injured on Monday in three bomb attacks in the capital. The blasts had hit market areas, government buildings and an intersection of main roads. An Army general was also killed in the attack.
Taliban had claimed responsibility for the first two attacks on Monday, which was near the Defence Ministry in Kabul. The main target of the attack was the office of Rahmatullah Nabil, the ex-chief of the National Directorate of Security, near CARE building, TOLO News quoted a source as saying.