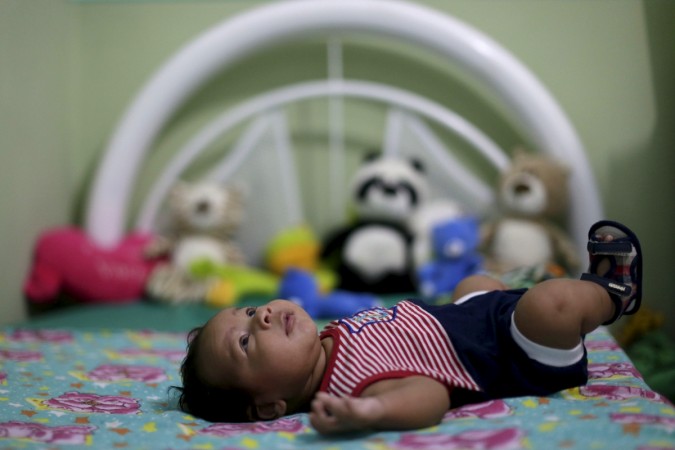 Global nuclear watchdog International Atomic Energy Agency (IAEA) has reportedly stepped in to help Brazil fight the Zika virus outbreak by sterilising male Aedes mosquitoes with gamma rays, which will prevent the spread of the virus.
The device used for the process, called an irradiator, was earlier used to control fruit flies on the Portuguese island of Madeira, reports Reuters.
The IAEA said Monday it would pay to ship the device to Juazeiro, in the northeastern state of Bahia, as soon as the Brazilian government issued an import permit.
Scientists are calling the Sterile Insect Technique (SIT) a birth control method — the equivalent of family planning for humans. Brazil is struggling to eradicate the Aedes mosquito which has caused the Zika virus outbreak throughout the country.
"The SIT is among the safest and most environmentally friendly, and therefore sustainable, control methods available, and is usually applied in integrated campaigns to suppress insect pest populations," an IAEA official statement said.
The breakthrough will be achieved by breeding nearly 12 million male mosquitoes a week and then sterilising them with the cobalt-60 irradiator
"The sterile males will be released into target areas to mate with wild females who will lay eggs that produce no offspring," Kostas Bourtzis, a molecular biologist with the IAEA's insect pest control laboratory, said during an IAEA meeting of mosquito control experts.
"The Brazilian government would have to decide on scaling up the sterile mosquito production with more funding for use in cities, where they would be released from the air, possibly from drones," he added.
Brazil has undertaken a joint research with the US on studying the possible links of the Zika virus with microcephally — characterised by unusually small size of heads in babies. Although the World Health Organisation has said the link between the Zika virus and microcephally is yet to be proven, Brazil has seen a spike in microcephally cases which is likely caused by the spread of the Zika virus.