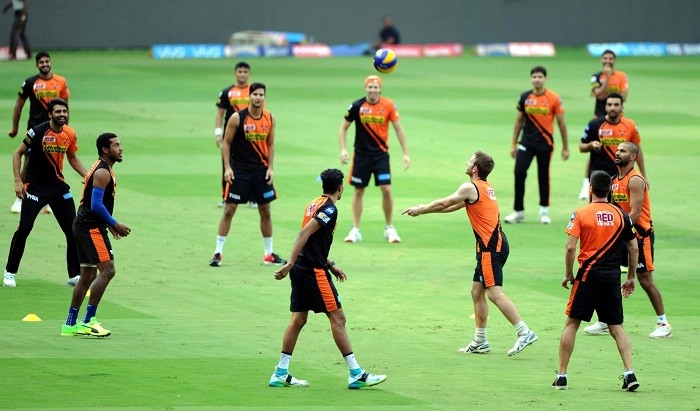 The crucial Indian Premier League (IPL) meeting between the Board of Control for Cricket in India (BCCI) and the team owners had a mixed response on the players retention and the right-to-match options on Tuesday, November 21. It was not the only thing discussed in the meeting, some franchises wanted auction in England, which was met with negativity.
However, the owners seems to have, at least, agreed on one thing – an IPL franchise player can be picked by other teams mid-season.
Never ever in the history of IPL, which started in 2008, such a feature been in place. The IPL team owners seems to have been convinced with the idea of a player representing another franchise if the cricketer is not included in the playing XI for the first seven matches of the competition.
"There have been instances where a player gets only a few games and that too towards the business end of the tournament or warms the bench throughout the season. A team buys a certain player in the auction, but later finds it difficult to accommodate him in the playing XI due to their combination or team balance. This proposal is a win-win situation for players and teams," "Mid Day" quoted a BCCI source as saying.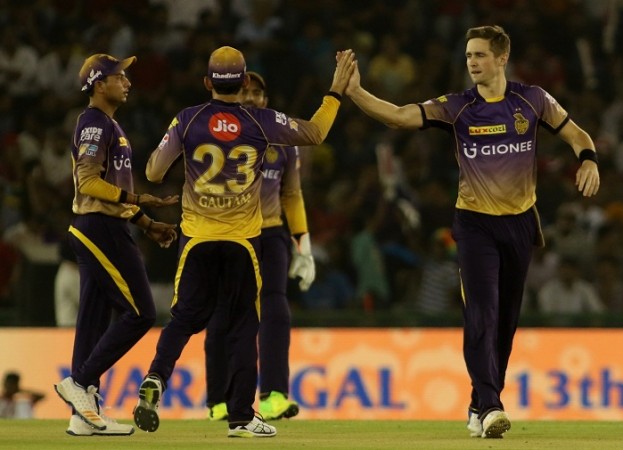 "The idea was discussed in the meeting and all owners/team representatives seemed convinced about it. The modalities will be worked out as soon as the IPL body accepts the proposal."
The final decision on the matter will only be taken during the next IPL Governing Council meeting. Though the idea seems to be a good one, a lot of thinking needs to be done for it to be introduced in the 11th edition of the competition.
Will two teams directly be involved in business of selling players? Can teams make profit by selling the player? Can players refuse to sign for the second team? Will there be a mid-season auction? Can teams buy out the players' contract? These are some of the questions, which need to be addressed before the men-in-charge come to a final decision.
Its impact on the IPL 2018 auction?
If this new idea gets approved, it might have a huge repercussion on how teams will shop in the IPL 2018 auction in January.
Franchises might be selective on picking players for their respective squads. They might not be too keen on a player, who might not have any chance of featuring in the playing XI.
With teams having around 20-25 players in their respective squads, some players in the past have only warmed the bench. It is this factor which might have led to such a proposal being floated. It would also mean picking less players in the auction too, thus reducing the squad size, which has its pros and cons.