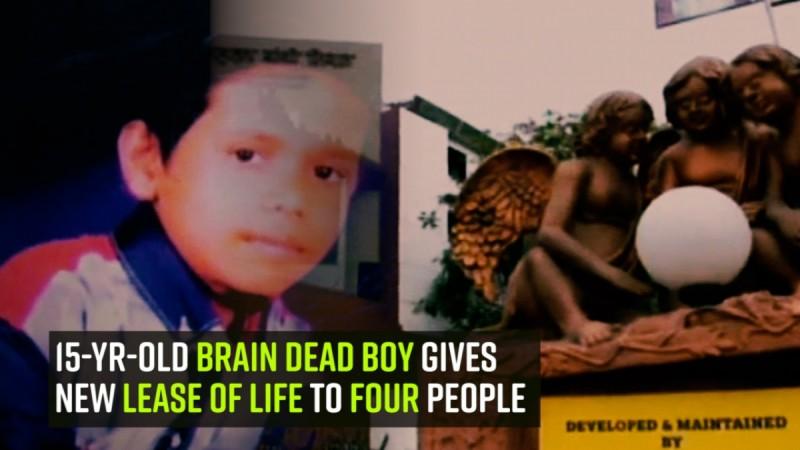 15-year-old Pratik Wahulkar from Aurangabad's Misarwadi in Maharashtra, who was pronounced brain dead following a road accident on June 19. While his family grappled with the tragedy of losing a boy this young, Pratik's death has given a new lease of life to four other patients who were on the wait-list for cadaver organ donation in different cities of the state.
The young boy had sustained a severe brain injury after he fell down from a motorcycle in a road accident on June 19. Following the consent from his family, a team of doctors of Mahatma Gandhi Mission (MGM) Hospital removed organs like heart, liver, two kidneys and two corneas.
The 15-year-old boy's heart and liver were transported to hospitals in Mumbai and Nagpur through a green corridor. While his one kidney was kept at MGM, another at Kamalnayan Bajaj Hospital was successfully transplanted. The cornea has been sent to Government Medical College and Hospital (GMCH).