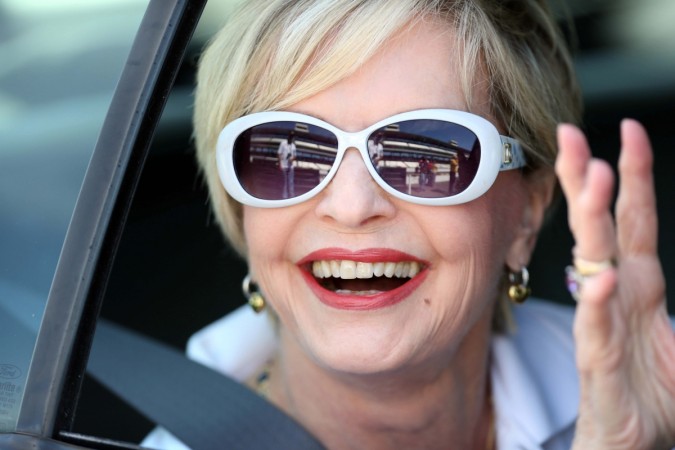 Actress Florence Henderson, the ever cheerful TV mom, passed away on Thursday evening. Henderson, best known for her character Carol Brady on The Brady Bunch, was 82.
The actress was surrounded by friends and family during the last moments, Henderson's manager Kayla Pressman told Associated Press. But the cause of her death and other details are not known yet.
Henderson was last seen on television when she attended ABC's dance show Dancing With the Stars to support daughter Maureen McCormick. She started her career with musical performances before she made a big Broadway debut in 1952 with Wish You Were Here. Two years later she grabbed the titular role in the long-running show Fanny. However, it was ABC's The Brady Bunch show that made her popular as Carol Brady. She starred in the show from 1969 to 1974 after her best friend Shirley Jones turned down the offer.
After The Brady Bunch, she appeared in several television shows, including The Muppet Show, The King of Queens, Who Wants to Be a Millionaire, The Ellen DeGeneres Show, The Cleveland Show and Happily Divorced.
She also participated in Dancing With the Stars in 2010 and made a guest appearance in the movie, Fifty Shades of Black, a spoof on Fifty Shades of Grey.
Henderson has joined the list of celebrities who said goodbye to this world in 2016. Last week, Soul singer Sharon Jones passed away after a battle with pancreatic cancer. Earlier this month, legendary musician Leon Russell and Hallelujah singer Leonard Cohen also breathed their last.