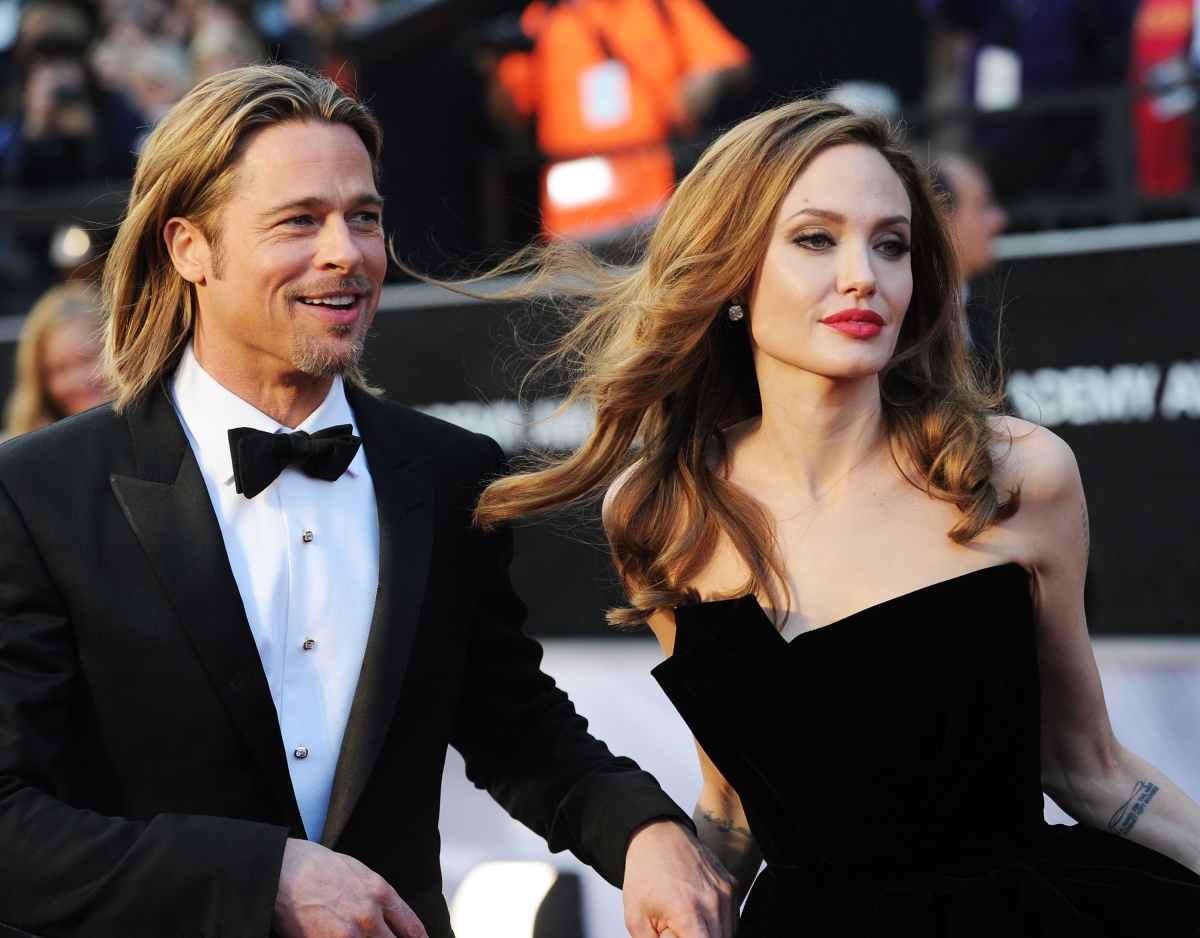 A tabloid has come up with claims that Brad Pitt is showering his six children with expensive gifts to win their hearts. The 54-year-old Fight Club star is taking extreme steps to become their favourite parent.
Angelina Jolie filed for divorce from the 'Ocean's Eleven' star in 2016 after an alleged fight during a flight from France into the US. The mother-of-six filed papers citing irreconcilable differences.
According to a report in OK! Magazine, Pitt badly wants to mend his relationship with the brood. An alleged source told the publication: "He's gotten them gifts like new iPhones and infrared goggles."
"He knows this flies in the face of the modesty he's tried to teach them, but Brad has no plans to stop," the insider added.
"The kids are responding to it – even the tough ones, like Maddox and Pax. He hopes this will solidify his place as a cool dad and encourage all six of them to spend more time with him," the source went on.
However, Gossip Cop debunked the report and revealed there is no truth to it.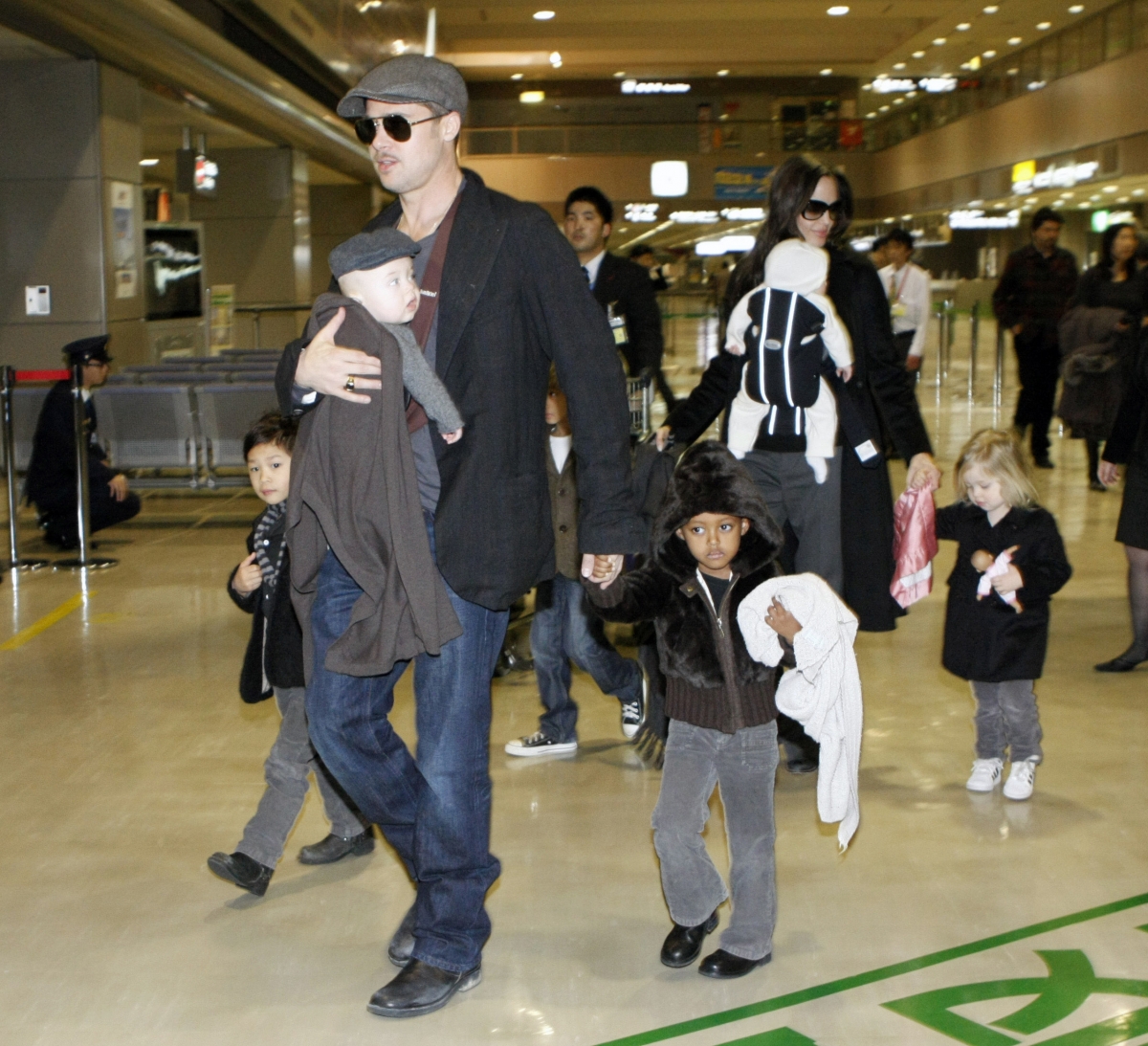 Pitt has always openly talked about his love for Pax, Maddox Shiloh, Zahara, Vivienne and Knox. In 2017, during an interview with GQ, the Fury actor revealed that his priority is the children, after their split. He said: "Family first. People on their deathbeds don't talk about what they obtained or were awarded. They talk about their loved ones or their regrets—that seems to be the menu. I say that as someone who's let the work take me away."
"Kids are so delicate. They absorb everything. They need to have their handheld and things explained. They need to be listened to. When I get in that busy work mode, I'm not hearing. I want to be better at that," he added.
Related
Deepika Padukone earns more than Ranveer Singh in 2018, details inside
Shah Rukh Khan and Salman Khan's Issaqbaazi is the fastest song shot for Zero
Petta second song: Ullaallaa single from Rajini's film set to be unveiled today