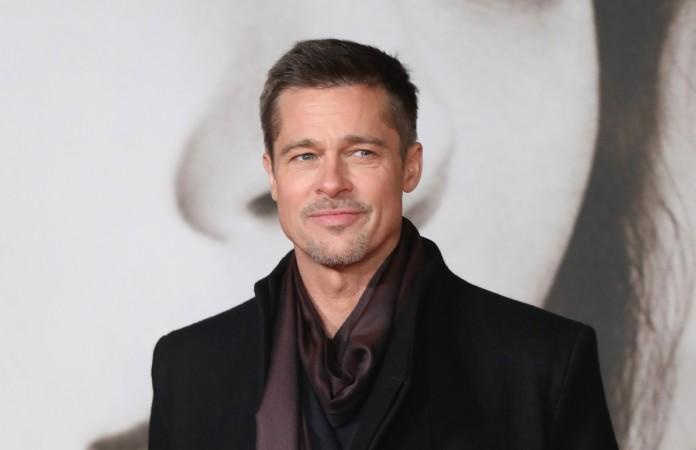 Brad Pitt is facing a lot of legal issues these days. Pitt has found himself in one ugly custody battle with his soon-to-be ex-wife Angelina Jolie, and recently, an attorney revealed that he is planning to sue Pitt's foundation, Make It Right, over houses in New Orleans.
According to USA Today, an attorney is reportedly planning to sue the Fight Club movie actor's foundation over the degradation of homes built in New Orleans. Ron Austin revealed to WWL-TV that he plans to bring a lawsuit again Pitt's Make It Right foundation. On the behalf of some Lower Ninth Ward residents, Austin is planning to take the legal actions.
The Make It Right Foundation was co-founded by Brad Pitt in 2006 to aid in the environmentally friendly rebuilding of New Orleans' Lower 9th Ward after the disaster brought by Hurricane Katrina. Pitt co-founded the foundation with William McDonough to rebuild 150 safe, energy-efficient and affordable homes for families. The homes were available at an average price of $150,000 to the residents who received resettlement financing from the foundation itself.
Brad Pitt's non-profit foundation came under scrutiny in 2014 after over two dozen of the green homes built shown severe signs of degradation or rotting. The foundation reported that the wood used to make these houses was TimberSIL, which was advertised as having no toxic ingredients. Around the same time, TimberSIL was sued by Pitt's foundation for $500,000, but it is not clear whether the dispute ever got settled.
"I drive into the neighborhood and I see people on their porch, and I ask them how is their house treating them? And they say, 'Good.' And I say 'What's your utility bill?' And they'll throw something out like, '24 bucks' or something, and I feel fantastic," Pitt said at that time.
Austin revealed that in addition to facing infrastructural issues, the residents of that area have reported having headaches and sicknesses. Austin added that Make It Right "was making a lot of promises to come back and fix the homes that they initially sold these people and have failed to do so."
As of now, the report did not shed any light on how many residents would join the lawsuit. Meanwhile, Pitt's foundation has not responded to the recent reports.