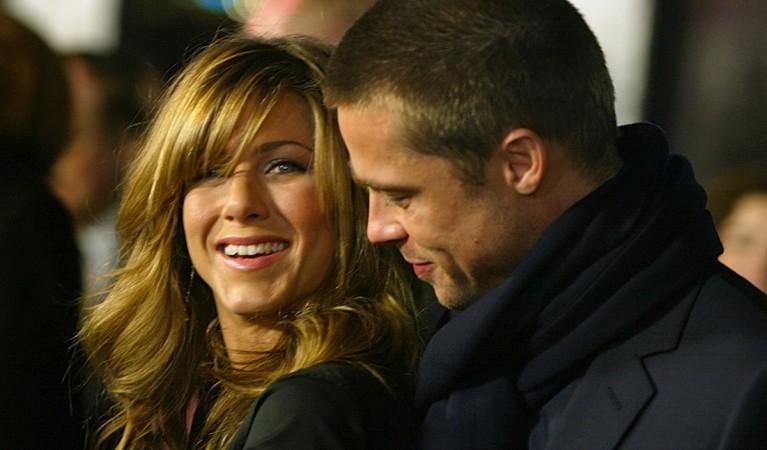 Brad Pitt and Jennifer Aniston's private lives are once again under speculation. A recent report reportedly suggested that after ending their respective marriages, both Pitt and Aniston are planning a romantic "honeymoon in Italy."
According to a report from InTouch, Brad and Jennifer recently held a "backyard commitment ceremony," which was attended by their close friends and Pitt's six children. Since the two are not legally divorced from their respective partners, they are not officially wed yet but could not wait any longer to exchange the marital vows.
The debunked insider went on to claim that Pitt and Aniston will be soon going on a two-week getaway to Italy. The reason to visit the European country is that the actress fell in love with it while filming her upcoming Netflix movie, Murder Mystery.
"She would excitedly text and FaceTime Brad while she was making the movie and he was in LA, telling him about each beautiful place she encountered," added the insider.
Brad Pitt and Jennifer Aniston were once considered the epitome of love. Pitt's short cameo in Aniston's Friends TV series proved to many that the actor is madly in love with her. However, the destiny took a different turn and the couple announced that they are ending their marriage in 2005. It was around the same time when it was speculated that due to Angelina Jolie's presence in Pitt's life, the married couple had to end their marriage.
However, the reports were debunked by their spokespersons, even Angelina responded as, "To be intimate with a married man, when my own father cheated on my mother, is not something I could forgive. I could not look at myself in the morning if I did that. I wouldn't be attracted to a man who would cheat on his wife."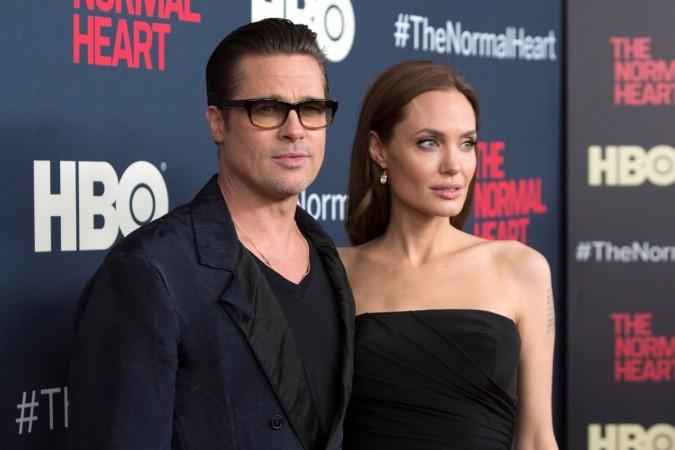 Well-wishers of Brad and Jennifer already know this for a fact that the Once Upon a Time in Hollywood star is currently busy filming his western classic film. At the same time, he is busy with the ongoing custody battle with Angelina Jolie. On the other hand, Aniston is engrossed with her various projects and has not been in touch with the star ever since they parted their ways for good. Even Gossip Cop debunked the claims and stated the star's spokespeople have revealed to them that Brad and Jen are not back together.
Apparently, this is not for the first time when such rumors have surfaced about the private lives of Brad Pitt and Jennifer Aniston. Prior to this, there were rumors that Jennifer Aniston is helping Brad Pitt in getting custody of his six children in court. In addition to this, there were talks about a feature film that will star both Pitt and Aniston. According to a report, "the project is in the romantic comedy genre and their characters would cross paths. The movie producers are really excited and feel this would be dynamite casting."
Gossip Cop debunked these claims as well and after confirming from the legit insider, it reported that Brad and Jen are not reuniting for a romantic film.