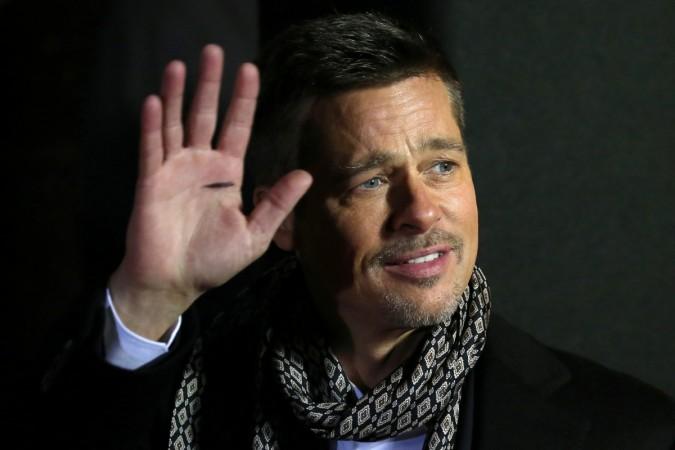 Brad Pitt has reportedly found a new way to cope with his split from Angelina Jolie.
The father of six has allegedly stepped away from the limelight and locked himself inside an art studio in Los Angeles. He was caught on camera near the studio.
The Allied star, who is often referred to as the sexiest man alive, looked surprisingly thin in the images as he walked into the art studio wearing a white-T-shirt, blue jeans and a pure-black bomber jacket.
Also Read: Brad Pitt terrified that public will learn the truth about divorce, says Angelina Jolie
An industry insider claimed that Brad Pitt is still reeling from the ramifications of the ugly legal battle with Angelina Jolie. According to the source, he is trying his hand at art, with the help of his friend and British artist, Thomas Houseago.
"He spends all night working on his art and listening to emotional songs.Everybody knows it's related to what's going on with him personally, but nobody says anything. He's a quiet guy, and very humble. He's learning at a fast pace," the source told Mail Online.
The source said art is a way for Brad Pitt to take his mind off the goings-on. "He'd rather do that and be constructive than go out partying," the industry insider added.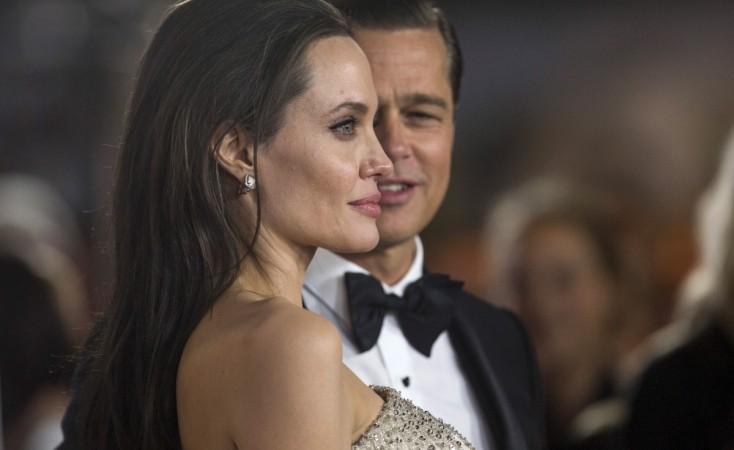 However, a source close to the 53-year-old actor hinted at a possible reunion of Brangelina. He said they may hook up again under the right circumstances.
Even the 47-year-old actress and director hinted at winding up the legal battle with ex-husband during her interaction with Good Morning America co-host George Stephanopolous. She said he is still a wonderful father.
"We will be stronger, when we come out of this, because that's what we are determined to do as a family. We will always be a family, always," Jolie said.