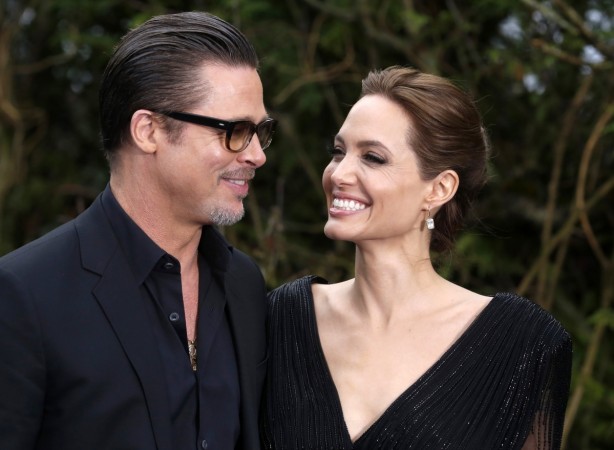 Brad Pitt and Angelina Jolie may be heading for a custody battle as the Allie actor is seeking joint physical custody of his six children — Maddox Jolie-Pitt, 15, Pax Jolie-Pitt, 12, Zahara Jolie-Pitt, 11, Shiloh Jolie-Pitt, 10, and twins Knox Jolie-Pitt and Vivienne Jolie-Pitt, 8.
Jolie asked for sole physical custody of their children when she filed for divorce from her longtime partner, Pitt, on September 20.
Brad has seen his kids twice, and Maddox only once, since then. According to a source, the teen was "mad at his dad" before they finally came together. Previously, a source revealed the actor was eager "to see the kids and to work out an arrangement that is best for them; he wants to work things out privately and amicably."
The actor has been under investigation following a mid-air altercation on a plane September 14 with Maddox, and it is being reported that Pitt has been verbally as well as physically abusive towards Maddox in the past.
An investigation to ascertain whether there is any truth to these claims is currently ongoing. "In response to your inquiry regarding allegations within the special aircraft jurisdiction of the United States; specifically, an aircraft carrying Mr. Brad Pitt and his children, the FBI is continuing to gather facts and will evaluate whether an investigation at the federal level will be pursued," an FBI spokesperson told E!News.
Pitt has seen his other children twice since Jolie filed for divorce in September. But he met Maddox only in late October, and it was in the presence of a therapist, reports said.