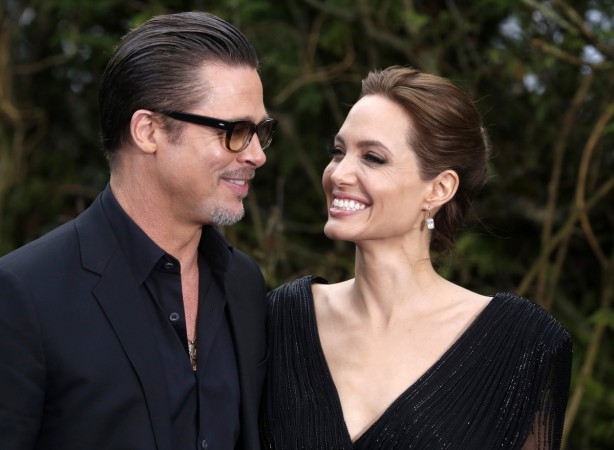 Celebrity death hoaxes are not uncommon but this one has hit harder than the others as it has the potential to make people think that it could have really happened. Hackers took advantage of Brad Pitt and Angelina Jolie's divorce, and created an "R.I.P Brad Pitt" hoax to trap unsuspecting people on the Internet.
Brad Pitt death hoax link, containing malware that can harm your smartphone and computer, came close on the heels of Hollywood actor Angelina Jolie's announcement that she had filed for a divorce from her husband of two years.
The hoax site claimed that Brad Pitt, 52, committed suicide by shooting himself in the head at a shooting range, and that he was under severe stress as he was going through a divorce with Angelina Jolie. It carried a picture of the actor with "R.I.P Brad Pitt" written on it and a FOX News banner in the bottom left.
But the fact is that Brad Pitt is very much alive.
Hackers didn't create the hoax for nothing but to trap gullible Internet users by playing with their sentiments. Clicking the link can expose the private information on your phone, computer or other device to hackers, which means your personal details are compromised. Facebook has suggested its users to change their passwords and run its malware scanner in case they have clicked the link to ensure that they don't fall prey to the tricks of the hackers.
It may be mentioned that Angelina filed for a divorce from her husband Brad Pitt this month, ending their 12 years of relationship. They met in 2004 on the sets of "Mr & Mrs Smith" and married on Aug. 23, 2014 in a private ceremony in Chateau Miraval, France. They have six children together - Maddox, Pax, Zahara, Shiloh, Knox and Vivienne.