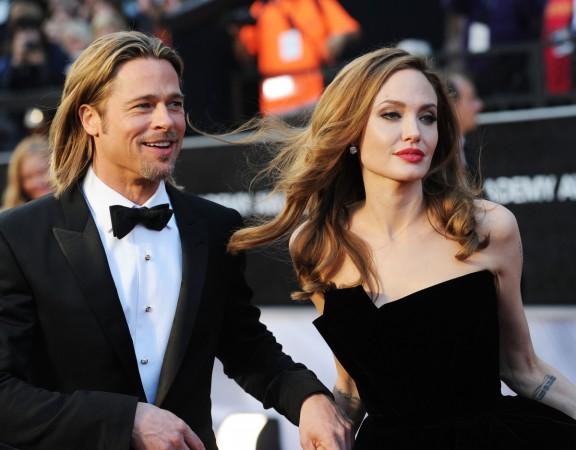 Ever since Brad Pitt and Angelina Jolie parted ways last year, the estranged couple hasn't been in the same room to spend time with the children. Birthdays, anniversary and holidays came and went but there was no sign of Brangelina reuniting for the sake of the family.
However, off-late, rumours suggest the now separated couple could reunite for Christmas are making the rounds. According to OK! Magazine, the couple are reuniting for the holidays for the sake of the children.
Also Read: Angelina Jolie was in 'hospital' and 'wasting away'?
"Now that they can actually be in the same room without any sort of tension, they've decided the best thing they could do for their kids this Christmas is to spend the holiday together," a source told the Australian outlet.
"Brad's done so much work on himself and it hasn't gone unnoticed by Ange. The fact that she's allowing him to spend Christmas with her and the kids is huge," the grapevine said adding, "He [Brad] loves all the traditions, especially watching his kids open all their presents on Christmas morning."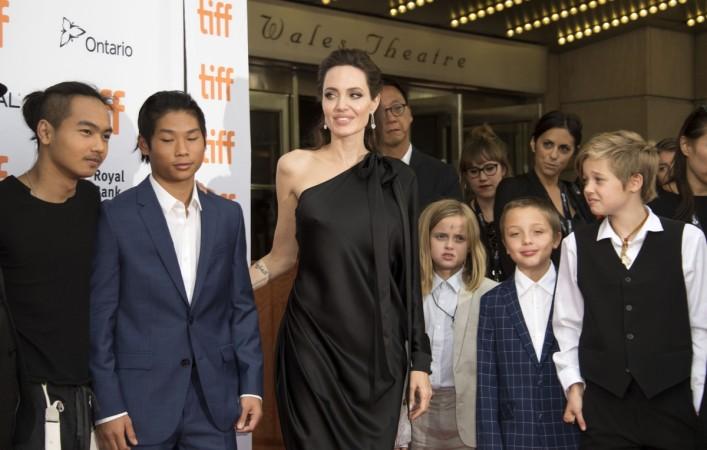 Since Brad liked to spoil his children, Angelina has decided to "softened to the idea of him playing Santa" on Christmas morning, the report shared.
Another source close to the situation told Hollywood Life that Jolie had to invite Pitt because the children really wanted to see their dad during the holidays.
"They hate to think of him being on his own, so it looks like Angelina will end up giving in and staying in LA. As they live really close now it's likely that Angelina will have the kids Christmas Eve and Christmas day morning, then they will go to their dad's for a few hours before heading back to Angelina's for dinner," the informant said.
Although this is a good sign, the source clarifies that fans shouldn't hope for a reunion to happen. "Brad and Angelina have come pretty far since their break-up, but they're definitely not at the stage of being friends yet."