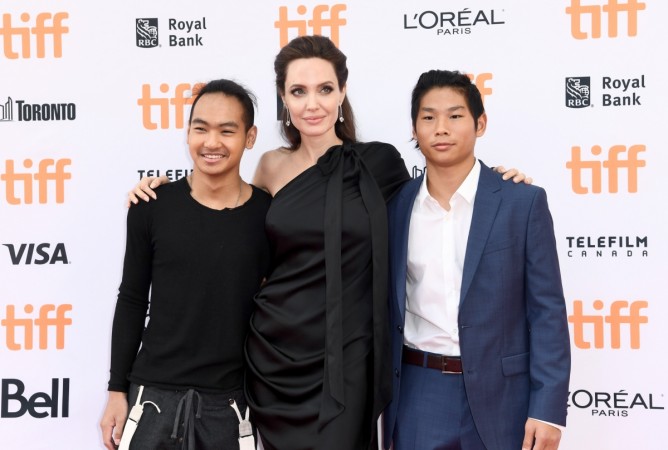 Angelina Jolie's unusually slender figure has been in the spotlight ever since her split from Brad Pitt. The actress has lost quite a bit of weight, raising eyebrows and concerns about her health.
Although she did reveal earlier this year that she was unwell and suffering from Bell's palsy and has recovered, a new report has made some shocking claims: The actress has been admitted to hospital and is "wasting away."
Also Read: Angelina Jolie addresses sexual misconduct in her emotional UN speech: 'Sexual violence is everywhere'
According to Star magazine, the actress is under such a lot of stress that it has resulted in massive weight loss and hospitalisation.
"She's always struggled to keep weight on, but her life has been filled with so much chaos, so it's hardly been a priority," an insider close to the actress told the magazine. The source added that Jolie is so caught up managing the children that she is hardly focusing on herself and her health.
"There are times when she feels lightheaded and is on the verge of passing out," the informant said.
Apparently, Pitt has also "reached out because he's so worried, and told her to start eating and get healthy for the kids sake. That just goes to show how serious this is, that he'd put their drama to the side for the sake of her health. Everyone who's close to Angie is concerned," the source claimed.
Although the piece talked about her deteriorating health condition, not once has it mentioned when, where and why she was hospitalised. The incomplete report does raise some red flags.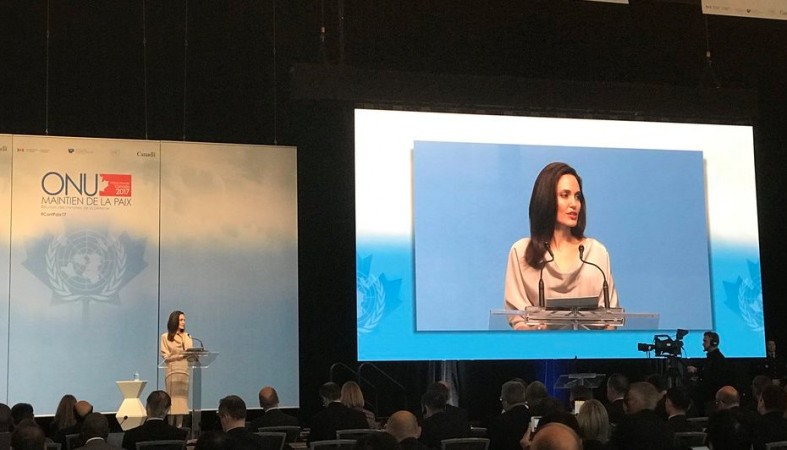 According to Gossip Cop's sources, despite her history of health issues, Jolie hasn't been admitted recently. It is also to note that Jolie was recently seen giving a powerful speech in Vancouver urging the UN to curb sexual violence during war, proving that she is fine now.
The actress and her representatives have also not addressed the hospitalisation rumour yet.