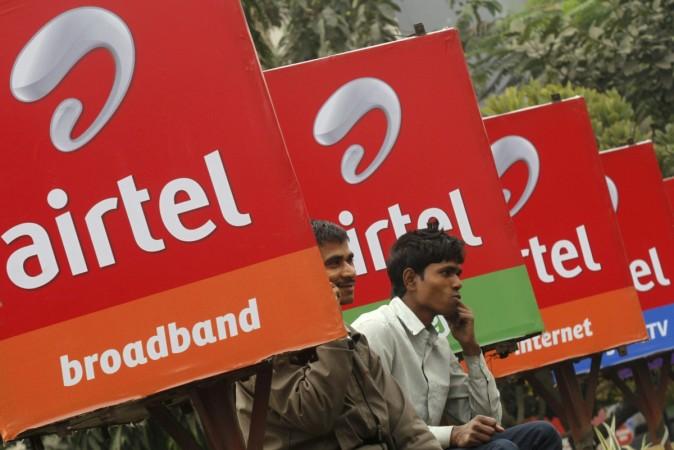 If you thought Reliance Jio's disruptive entry into the Indian telecom industry was rightly met with a befitting response by India's largest telecom operator Airtel and others, then probably you have not yet heard the last word on the pricing war in India's telecom space, according to a report by investment bank JP Morgan.
Reliance Jio vs Airtel vs Others: Who's offering best free data, voice call deals in India
The pricing game could go longer given the financial strength of Reliance Industries to back Jio, JP Morgan noted, as reported by IANS.
In an analysis, the US bank highlights that Jio's 4G offering is gaining traction and the latest player in India's telecom segment will see its subscriber base double by the end of 2016-17 fiscal.
"The company's (Jio's) free scheme launched in September 2016 has been extended to March 2017. Jio has gathered around 52 million subscribers as of December end and the expectation is to hit 100 million subscribers by March 2017, after which the company would start billing commercially," it said.
However, it noted, given that most incumbent telcos are comfortably based on financial metrics, any aggressive pricing strategy would likely be matched and hence the market-share gains for Jio would be limited. Given the way incumbent players have cut tariff plans, it remains to be seen how Jio reacts from April when commercial operations are launched and whether there is a tweak in the currently announced pricing plans or whether Jio sticks with the announced plan.
"Over the last few months, Jio's free offering has gathered subscribers, and more importantly, impacted data consumption on existing telcos' networks. There has been a pricing reaction from the incumbents for their existing telecom offering especially on data," JP Morgan said in its latest report.
The report also warned of concerns on whether the tariff plans – which are currently being offered free – would be adjusted lower when the actual commercial operations are launched in April 2017. It advised that Jio should seek to maximise average revenue per user rather than pricing on per-GB data offer.