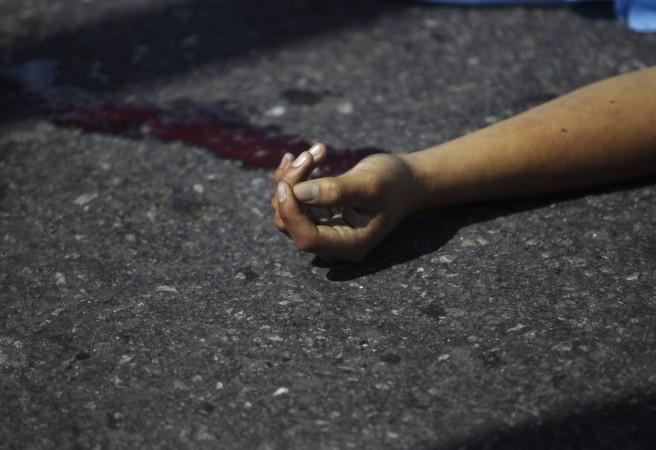 A 10-year-old boy fell to his death from the second floor of a mall in Chennai after his bag got stuck in the escalator April 10. The boy had sustained multiple injuries as he had fallen from a height of 25 feet and died in the hospital on Friday.
Quick facts:
The incident took place in Express Avenue mall in Royapettah, when the minor was visiting the place with his older sister and another younger sibling.
"The mall was bustling at the time, like most evenings. My daughter had taken the children to play games and buy toys at the mall," the deceased boy's father Sanil Kumar told The Times of India.
Kumar's children had taken the escalator to the second floor when a loose end of the adjustment strap of the child's schoolbag got caught in the moving handrail.
When the minor reached the second floor, the bag with its snagged strap got pulled into the escalator pulley. This caused the child to get dragged along and almost choked him. However, a few seconds later, the escalator mechanism hurled the boy over the railing.
"Witnesses said someone shouted out to the boy, telling him to free himself from the bag, but he held on tightly. He hit the side of the escalator railing and fell around 24ft to the ground floor," an investigating officer added.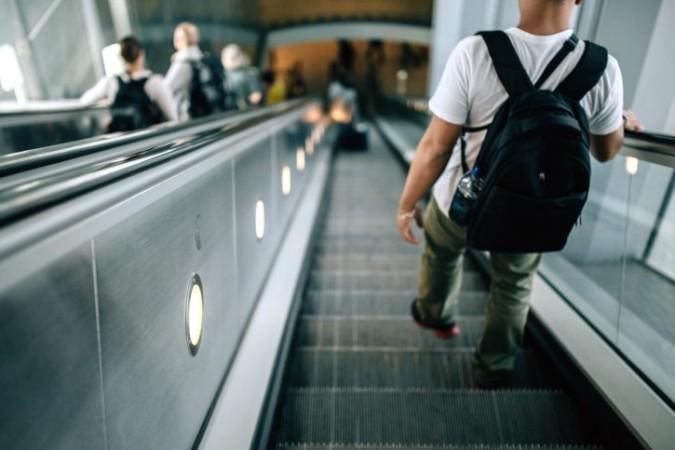 He was rushed to the Government Royapettah Hospital and was later shifted to Rajiv Gandhi Government General Hospital, where he was admitted in the ICU.
After the child's death, Kumar an autorickshaw driver from Korukkupet has filed a complaint against the mall's safety manager.
He has alleged the mall authorities of lack of proper administration near the escalator.
The Anna Salai police has registered a case under IPC Section 304 (a) (causing death by negligence).