Hindi movie-goers have two movies this Friday – Raabta and Behen Hogi Teri. While Raabta has been in hype due to Sushant Singh Rajput and Kriti Sanon's dating rumours, Behen Hogi Teri has one of the most talented actors, Rajkummar Rao.
Interestingly, both the movies feature Rajkummar. In Raabta, he plays a cameo of a 302-year-old man and in Behen Hogi Teri, he is the lead actor opposite Shruti Haasan. As the movies are clashing at the box office on June 9, the question that arises is who will win the battle?
Looking at the hype, Raabta is expected to take the lead. Dinesh Vijan's film is predicted to earn between Rs 2-3 crore on its opening day at the box office. From the songs to the trailer, the film has been one of the eagerly waiting movies of this year.
On the other hand, Rajkummar's Behen Hogi Teri has not gained much hype, thus, the box office prediction of this one will be around Rs 1 crore on its opening day. Though it stars popular South Indian actress Shruti Haasan, the diva is not one of the favourites of Bollywood movie lovers.
Raabta could have gotten a solo release on June 9 as Behen Hogi Teri was earlier supposed to be released on June 2. But the makers shifted the date because it would have then locked horns with movies like Priyanka Chopra's Baywatch and Hollywood venture Wonder Woman.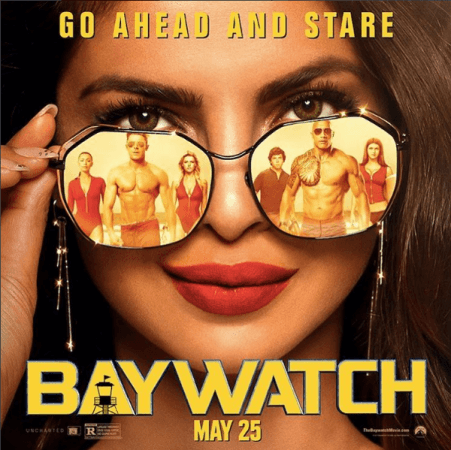 Though Baywatch failed to impress the Indian audience, Wonder Woman is doing wonders at the box office. Now, Rajkummar-Shruti's film will face Sushant-Kriti's romantic thriller drama and we are eagerly waiting to know who will win the battle.
Watch the trailers of Raabta and Behen Hogi Teri here: