Raabta starring Sushant Singh Rajput and Kriti Sanon has reportedly landed in legal trouble as the makers of SS Rajamouli's Magadheera have filed a plagiarism case against its producers. However, the actors and producer of the upcoming movie have responded to the accusations. Magadheera starred Ram Charan and Kajal Agarwal.
During the premiere of Sachin A Billion Dreams, Kriti and Sushant were asked to respond on this legal matter. Kriti said: "I want to say that I have seen the film that you are talking about (Maghadheera) and I have read the Raabta script. I know the film inside out and it is in no way similar. The characters, the narrative...everything from scratch is different."
Then, Sushant concluded saying: "And whoever you are talking about, whoever has a problem or sees a similarity can watch our film and they will get to know!"
It is strange that without watching the movie, the makers of Magadheera have accused Raabta producers of plagiarism. However unfair it may sound, reports suggest that the Hyderabad court will hear the case on June 1. Raabta is set to be released on June 9.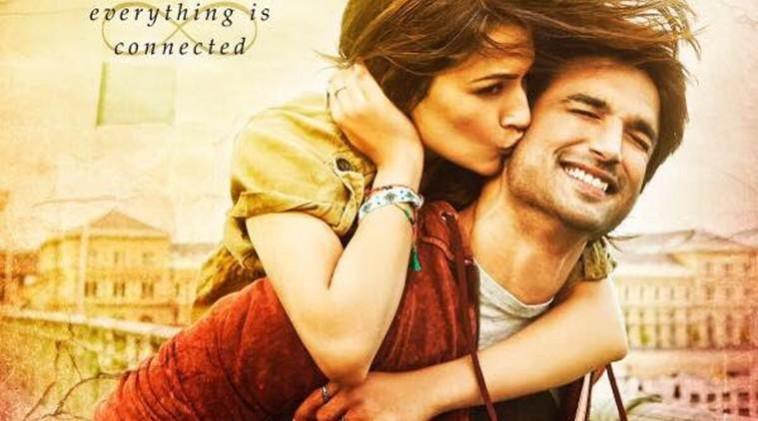 The producers of the movie – Dinesh Vijan and Bhushan Kumar – have released a statement denying the fact that it is a copy of Magadheera. Trade analyst Taran Adarsh posted the statement on social media. Take a look:
Watch the trailer of Raabta here: