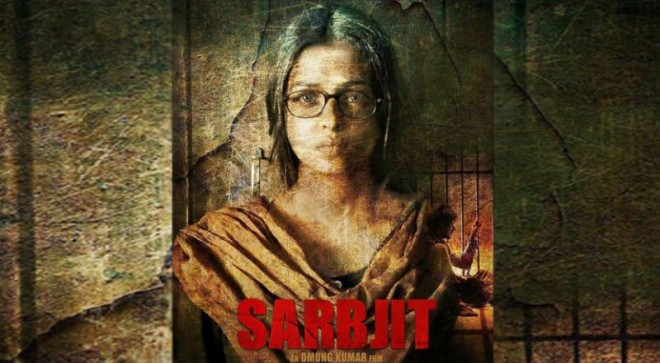 It looks like the year will be dominated by Hollywood movies. After "The Jungle Book" and "Captain America: Civil War" (CACW), "X-Men: Apocalypse" has opened to better occupancy than "Sarbjit" movie.
This week, "X-Men: Apocalypse" and Aishwarya Rai Bachchan's "Sarbjit" are clashing at the box Indian office and the former has taken the lead at the collection centres. The opening day occupancy of "X-Men: Apocalypse" is better than Aishwarya's "Sarbjit."
"Sarbjit" morning day occupancy was around 15 to 20 percent, while "X-Men: Apocalypse" has opened with more than 50 percent occupancy. The occupancy of both the films will increase, but it will still be the Hollywood film dominating over Bollywood.
"#XMenApocalypse opens to 50% occupancy across India... Hollywood takes on Bollywood yet again," trade analyst Taran Adarsh tweeted.
The superhero film "X-Men: Apocalypse" is the ninth installment film in the "X-Men" series. Directed by Bryan Singer, the film features an ensemble cast starring James McAvoy, Michael Fassbender, Jennifer Lawrence, Oscar Isaac, Nicholas Hoult, Rose Byrne, Alexandra Shipp,Tye Sheridan, Sophie Turner, Olivia Munn and Lucas Till.
On the other hand, "Sarbjit" is based on the life of Indian farmer Sarabjit Singh, who was convicted of terrorism by a court in Pakistan. The film shows the pain Sarabjit's family has gone through and his sister Dalbir Kaur fought relentlessly for her his release. Randeep Hooda plays the titular role, Aishwarya plays the role of his sister Dalbir and Richa Chadha is featured as his wife.