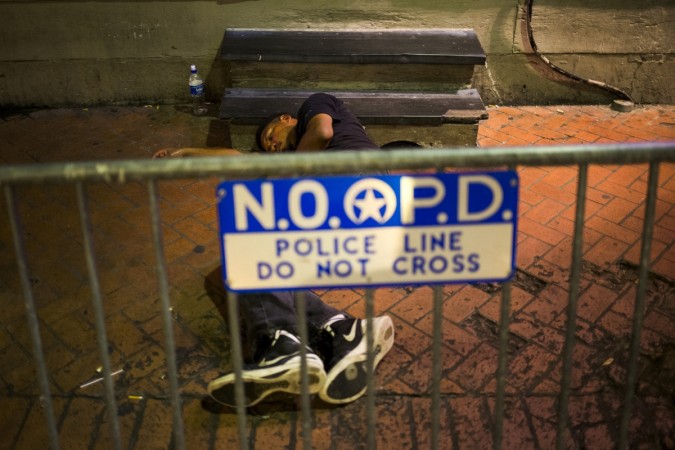 In a mass shooting on Bourbon Street in New Orleans, one person died and nine others were injured on Sunday. Shots were fired around 1.30 am (local time) on the street in the French Quarter, where the famous Mardi Gras procession takes place every year.
Thirty police officers were already in the area due to Bayou Classic college football game and responded quickly to the reports of the shooting.
Two people were arrested for possession of firearms but it was unclear if they were the shooters responsible for the incident on Sunday.
The victims include two women and eight men, one of whom died. They were between the age of 20 and 37.
"Shots rang out, we responded," the superintendent of police, Harrison, on the Bourbon shooting. "Our hearts go out to the deceased," he said.
"One of the victims was in possession of a firearm ... another subject, who may or may not be affiliated with this event, was arrested for possession of a firearm," Harrison told WDSU. "This is the wrong place to bring firearms, we've made that clear," he added. "We are going to pursue this to the fullest extent of the law."