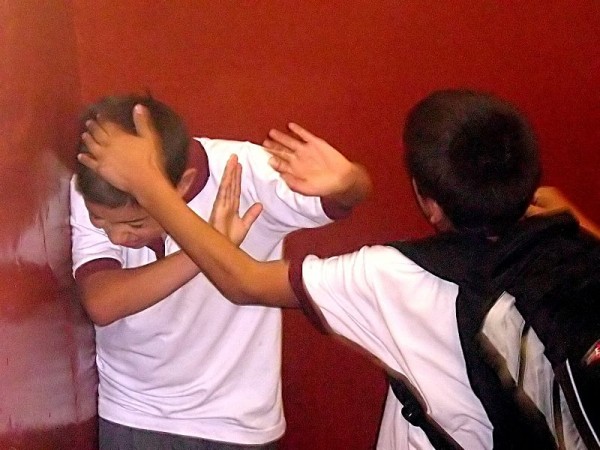 A Chinese gang of 11 boys – all aged between nine and 13 – killed their eight-year-old classmate, in an event that is likely to be the most shocking case of school bullying.
The boys, who apparently were bored, allegedly attacked Zhang Tai in the street near the city of Zhangjiakou in north-west China's Hebei province.
The gang of young boys reportedly beat him up before leaving his battered and wounded body lying in the street, according to Daily Mail.
Tai was declared brought dead after he was taken to hospital with bruises and severe head injuries. Police have said that the gang had confessed to beating their classmate to death, adding that they had decided to take the action as they were bored and were looking for something interesting to do.
Police spokesman, Chong Lu, was cited as saying that the children were apparently instigated to undertake the attack on the eight-year-old, by a ringleader, who was seen with Tai and the other boys moments before the attack took place.
"We are interviewing all of the boys now to try to find out the extent to which each was involved," Daily Mail quoted Lu.
The grandfather of the victim has revealed that he had left Tai to play in the yard and didn't find any sign of him when he returned. When he inquired with a friend of the young boy, the grandfather was informed that a group of boys took him away promising him that they wouldn't beat him up if he agreed to do as they said.
"I was instantly worried because I know that one of them is a bully," Kuo said according to the newspaper.
"My grandson told me that he had to call the boy 'Big Brother' and that whenever he wanted someone to follow him he would either threaten them, or if he couldn't threaten them would provide them with food from his father's shop."
The grandfather also said that one of the gang members didn't like Tai because he had once refused to hand over his pocket money and had complained about the incident to his mother.