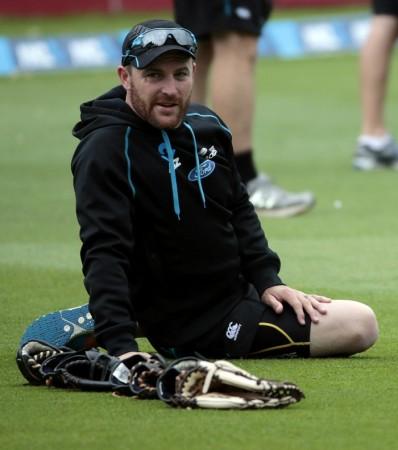 The final of the ICC Cricket World Cup 2015 is here upon us, where Australia and New Zealand will fight it out for the prestigious title at the Melbourne Cricket Ground.
Australia reached the finals after defeating India in the Sydney Cricket Ground, while the Black Caps pipped South Africa in a tight game at Auckland in New Zealand. The final between the two teams is expected to be a close one with both teams not only being the co-hosts for the competition, but also the in-form teams.
Though, opinions might have been divided as far as the favourites go, but the bookies have tagged Australia as the hot-favourite team to win the tournament. If it does happen, it is going to be for the fifth time in the history of the competition that the Aussies will win the tournament, thus establishing themselves as one of the best cricketing sides in world.
The New Zealand TAB has put the Australians as favourites with $1.45 compared to New Zealand's $2.70. Australia's Centrebet agency also considers Australia to win the title, as they have placed $1.42 for Aussie win, while $2.90 for Black Caps victory, reported stuff.co.nz. British bookmakers William Hill are also said to be offering same odds.
But, there might be reasons as to why a number of agencies have considered Australia a favourite to win the title.
One of the main reasons could be Australia's record at home as they have not lost a single game in the 2015 World Cup at home. Though, they might have suffered a defeat against the Black Caps, but that happened in New Zealand.
To add to it, New Zealand have an impeccable record of winning all their matches in this tournament. But this would be their first game outside New Zealand, which could be a huge factor. And one look at the size of the ground reflects Australia possessing a bigger ground, which may prove to tilt favour towards Michael Clarke's men.
Having said that, New Zealand have played some tough cricket in the competition and if New Zealand has ever deserved to lift the World Cup, it has to be the 2015 trophy.