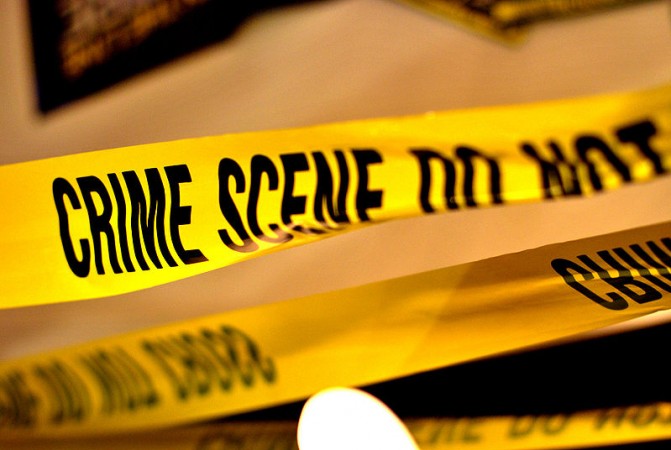 A bomb squad destroyed a pressure cooker kept in a 'suspicious' car parked near the US Capitol building on Sunday, and arrested one person.
Police officials noticed a 'suspicious' vehicle near the Capitol building on Sunday evening, and found that the car had a pressure cooker. Smell of gasoline was also detected from the car, as per reports.
The bomb squad, called the Hazardous Devices Section, then destroyed the pressure cooker, which 'produced a loud 'bang', the US U.S. Capitol Police spokeswoman Lt. Kimberly Schneider said, according to The Associated Press.
The car owner, identified as Israel Shimeles, was arrested and has been charged with 'operating after revocation'.
The incident came ahead of the annual Memorial Day concert, which was held on the West Lawn of the Capitol Building.
Pressure cooker bombs are commonly used in terror attacks, including at the 2013 Boston Marathon, which left three people dead and scores injured.