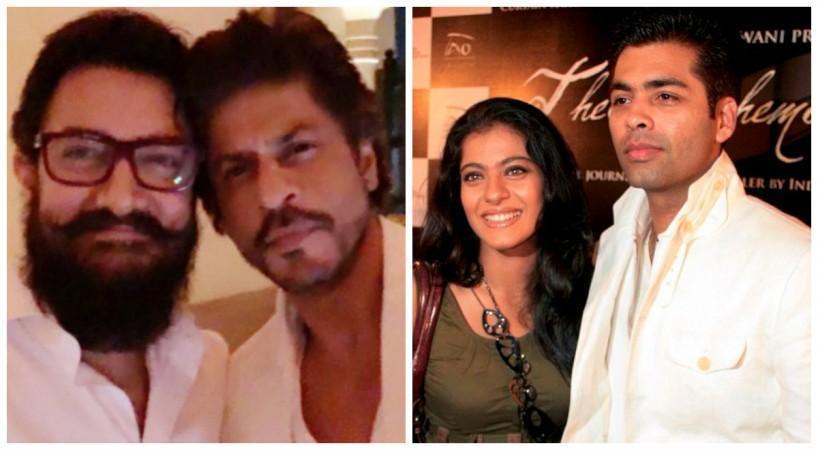 Fights among Bollywood stars are quite common, but the year 2017 witnessed more patch ups than splits. A number of B-Town celebs kept their egos away, and went forward to kiss and make up.
Most of these patch ups happened not between dating couples, but between stars who went through fall outs for different reasons. While some of the reconciliation happened after prolonged bitterness, some others were quick to break the ice.
Here is a compilation of some of the most talked about Bollywood patch ups in 2017:
Shah Rukh Khan and Aamir Khan: Shah Rukh and Aamir reportedly had a big fallout after the latter said in his blog that he has a dog named "Shah Rukh". Although SRK had then reacted positively to this, it was believed that the two superstars had turned rivals at that point of time. However, a selfie of the two stars made it clear that all is well between Shah Rukh and Aamir.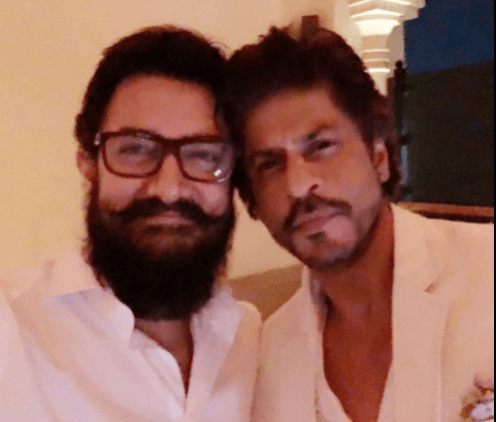 Karan Johar and Kajol: These once very good friends had turned rivals during the box office clash between KJo's Ae Dil Hai Mushkil and Ajay Devgn's Shivaay. As it as rumoured that the film-maker had bribed certain people to criticise Shivaay, Kajol had turned against Karan. It was only after the introduction of Karan's babies, they again became friends.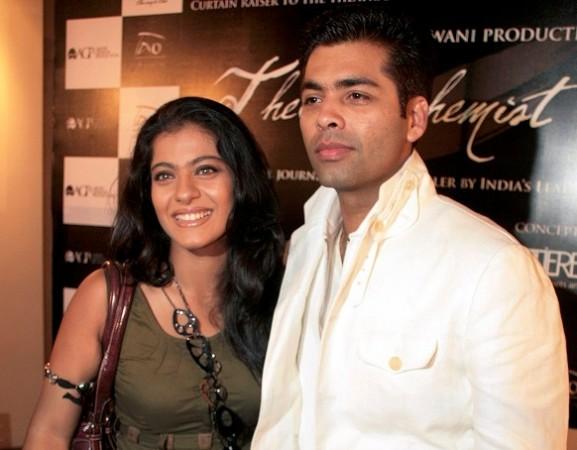 Alia Bhatt and Jacqueline Fernandez: It was reported that Alia was miffed with rumoured boyfriend Sidharth Malhotra for being too close with Jacqueline. It was even reported that this was one of the reasons for their rumoured breakup. However, the two divas had put the rumours to rest by sharing an adorable picture together.

Deepika Padukone and Sonam Kapoor: These two actresses reportedly were filled with bitterness for each other after Sonam had made some sharp comments on Deepika at Koffee With Karan. Sonam had ridiculed DP's fashion style and had taken some other digs at her. Nonetheless, the rivalry is no more as Deepika was seen attending Sonam's Diwali bash.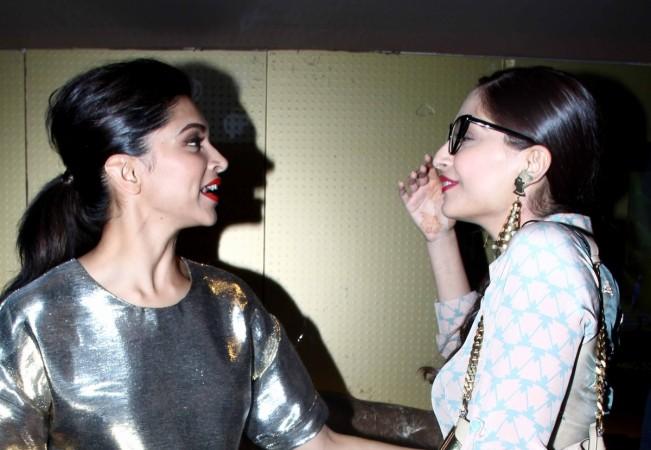 Karisma Kapoor and Raveena Tandon: Veteran actresses Raveena and Karisma reportedly were anti about each other since the release of Andaz Apna Apna. But they reportedly have now left the past behind, and are again friends.