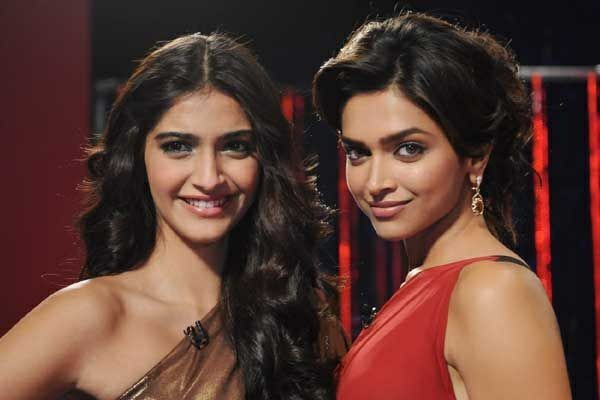 Fans look up to Bollywood celebrities, not just for their acting skills or their event appearances. Nowadays, these stars have to brainstorm for their airport wears as well.
Airport looks have become a trending topic in today's world, especially for celebs. Though they will be seen talking about it as if they don't bother about those appearances, the truth is they know how people judge and have discussions about their looks.
From Kareena Kapoor Khan to Karan Johar to Kangana Ranaut, these celebs are always next to perfect for their airport visits. It makes us wonder whether they are catching a flight or going to a party.
While some choose to look good, there are a few celebs who turn out to be a disaster with their airport looks.
Deepika Padukone has been the target of fashion police several times. Though she has many good airport appearances, there are more of disasters from her side. The same case is with Veere Di Wedding co-stars Sonam Kapoor and Swara Bhaskar.
And, the interesting part is those outfits neither look comfortable nor less expensive. The new trend has been caught up so fast that shutterbugs, especially in Mumbai, are always present at the airport.
While some make you wonder where these celebs are going, a few of them are quite dull. As this airport style has become a new fashion, we have made a slideshow of worst airport looks of the celebs as this year comes to an end.
Take a look at celebs' airport disasters of 2017: