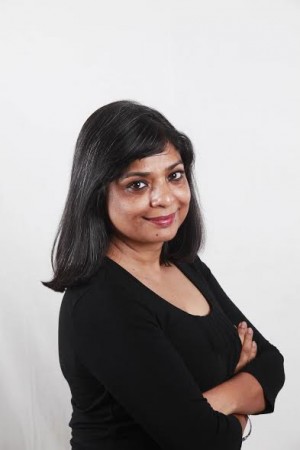 Shubhra Gupta's job as a film critic allowed her to experience first-hand the changes that swept the Hindi film industry in the past two decades, and in her new book titled 50 Films That Changed Bollywood, 1995-2015, she has attempted to make sense of these transformations and figure out how the movies that came out in this period have influenced our lives.
Also read: EXCLUSIVE: Daiwa's disruptive strategies to break barriers in India's television market
For Gupta, a film critic with over 20 years of experience analysing the world of cinema, a noticeable change in how movies were made happened in 1995 when Dilwale Dulhania Le Jayenge hit the screens. And the reason that made it a game changer, she reasons, is that it was a clear departure from the rebellious streak displayed by young lovers in movies that came out in the '70s and the '80s.
"Raj will not run away with Simran, no. Not like Rishi Kapoor and Dimple Kapadia in Bobby. Nor like Kamal Haasan and Rati Agnihotri in Ek Duje Ke Liye. Or Aamir Khan and Juhi Chawla in Qayamat Se Qayamat Tak. Raj will only accept Simran if the union has the blessings of her family, especially her father who stands for all things traditional," writes Gupta in the book, which contains her original reviews, and a lot more than what she says in her weekly reviews and fortnightly columns.
DDLJ became an instant hit and it changed how Bollywood dealt with young love. And in the following two decades, there came many other movies that brought something new to Bollywood. Kuch Kuch Hota Hai, My Brother…Nikhil, Band Baaja Baaraat, The Lunchbox and Queen have all been credited for taking Bollywood into a new direction, by giving us a new star or a new director or even a new narrative. And how these movies spoke to their viewers and how the audience reacted to them gave Gupta the idea for a book that changed mainstream Bollywood.
Narrowing down the field to just 50 books was no easy task. But once that was done, Gupta watched each of the 50 films all over again to see if her initial review matched her current re-viewing experience. "But regardless of what I thought, the films form a mosaic, a map of the biggest film industry in the world, looked at through the eyes of a film critic who was there when they came out first," she notes.
As a privileged by-stander experiencing the transition in Bollywood, Gupta also saw many things vanishing from the industry. With each passing year, it became evident that the era of the superstar was coming to an end, and Gupta isn't sure the new crop of stars will enjoy the "kind of dizzying stardom" that the older stars such as Rajesh Khanna or Amitabh Bachchan did.
"The spread of social media and 24/7 TV channels dedicated to the doings of stars have paradoxically done them in," Gupta told International Business Times, India edition. "We know them too well. We know what they eat, what they did last night, who they had coffee with, who they are dating and breaking up with. No mystery left.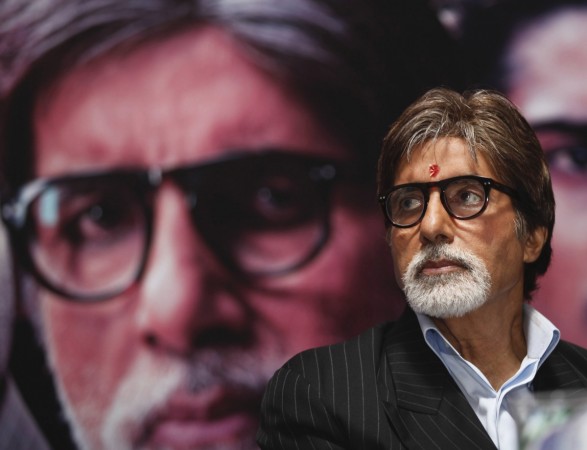 "Stars there will continue to be. Without their glamour the movie industry cannot survive. But the era of the larger than life superstar is over."
Bollywood is on the cusp of change and it's time the industry opened its doors to bright talents from other languages, she believes. There have always been actors from south India who have tried to cross over into Bollywood, but not everyone has succeeded.
"Kamal Hassan enjoyed a brief rise and rise in Bollywood. Rajini tried his hand in the North too, and did a few successful films. But they could never be as popular as the home-grown Hindi film stars, because they were always perceived as 'south stars', who spoke Hindi not as a native but a learnt language.
"And of course there's the unspoken prejudice about stars from the south of the Vindhyas, who were not `us', but `them', here only to dabble, not to stay. And that's what happened: they went back, and climbed right on to the top, and are still there. Younger stars such as Vikram also couldn't get past the Bollywood lakshman-rekha. Dhanush is the most recent entrant. Let's see if he manages to penetrate deeper. Bollywood today is in need of fresh talent: for its own sake, it needs to be less insular and look outside."
And the need to look outside was made evident when SS Rajamouli's Baahubali: The Beginning became one of the highest-grossing films of 2015. A Telugu film with actors not popular outside of south India managed to earn Rs 850 million within a fortnight of its release, and it served as a wake-up call to Bollywood. So what can Bollywood learn from the success of Baahubali?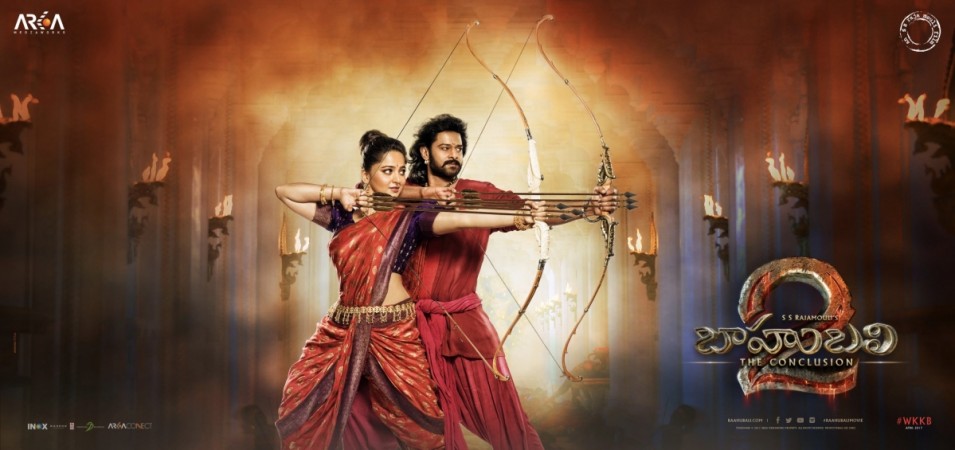 "Baahubali proves that films can be as big as the imagination and the budget of the filmmaker: if both are big enough, the sky is the limit!" she says. "The super-hero films in the West look and sound the way they do, and dazzle us with their special effects, in franchise after franchise, because of twin reasons: one is mind-boggling sums allocated to create those special effects and computer graphics, buoyed by the sheer scale of story-telling."
Rajamouli, Gupta says, has proved that Indian cinema can dream big and execute it too. All he needs is a tight script and practise economy because nothing is worse than potential being wasted because the filmmaker didn't know where to stop.
"I'd love to see him make a film with a mix of Bollywood and Southern actors and stars: that would really be something to look out for," she says. For diehard film afficionados like us, the wait has already begun.