HBO's most watched fantasy drama Game of Thrones (GoT) has captured millions of hearts worldwide, including Bollywood celebrities. Recently, gorgeous diva Katrina Kaif was bitten by the Game of Thrones bug.
The Tiger Zinda Hai actress shared a photo dressed in a fashion that resembled Dothrakis. She also confessed that she loves Jon Snow and wants to be a part of the show. "Can I be in #gameofthrones pleeeeeasseee... #ilovejonsnow #pleasetakemeintheshow #moodyandbroodingismything," she wrote along with the photo, which was taken in front of a beach.
Katrina is the latest Bollywood celebrity to join the unending Game of Thrones fans list. Let's take a look at other Bollywood celebs who are diehard fans of the fantasy drama Game of Thrones.
Amitabh Bachchan
The superstar with millions of fans across the world is a diehard fan of Game of Thrones. In an interview with Time magazine in 2013, Big B talked about his favourite TV shows that included GoT.
"I see a lot of them; I can't remember all their names. They're all so fantastic. The last ones that left a lot of impressions was the one about the White House. West Wing? With Martin Sheen. Grey's Anatomy. Game of Thrones. Yes, superb," he said.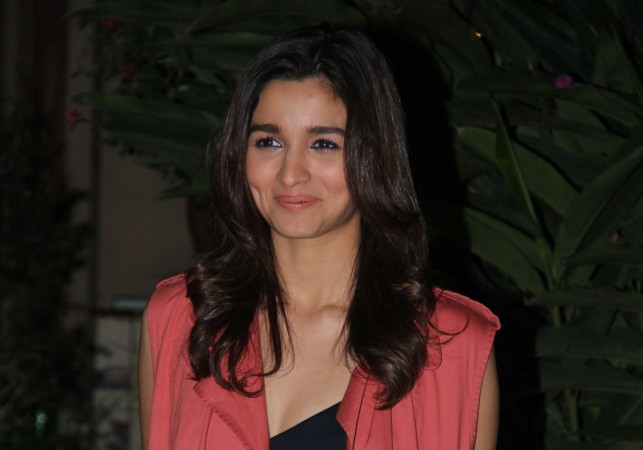 Alia Bhatt
Last year, the Hold the Door episodes of Game of Thrones season 6 showed a death of a fan favourite character that left the whole world in shock, including Alia Bhatt. Along with millions of fans, Alia took to Twitter to mourn the death of giant Hodor, played by Kristian Nairn.
"#HoldTheDoor #Hodor #GameofThrones," Alia tweeted with crying smileys.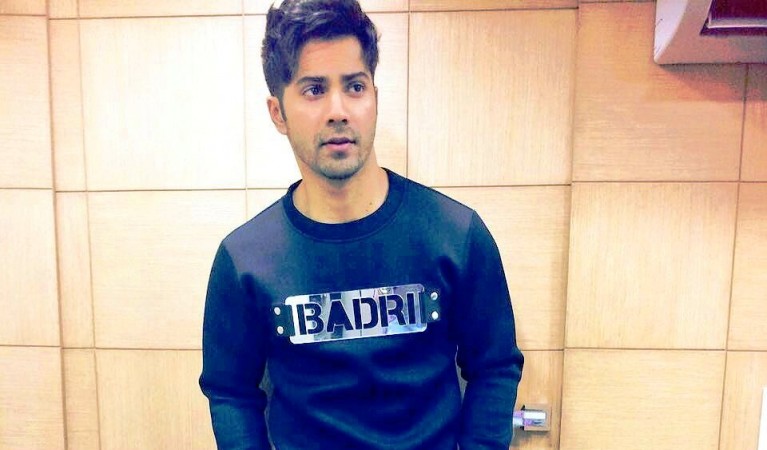 Varun Dhawan
Alia's co-star Varun Dhawan also tweeted about the same episode and mourned Hodor's death. He tweeted "#HoldTheDoor #Hodor" with a sad smiley. He even cut his birthday cake wearing a Game of Thrones T-shirt.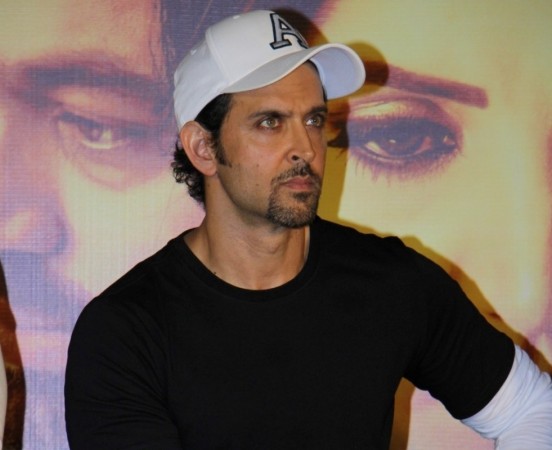 Hrithik Roshan
Not many know that Hrithik Roshan recreated a Game of Thrones scene in his movie Mohenjo Daro. The actor, who is a fan of GoT, was so impressed with Jon Snow (Kit Kit Harington) and his lady love Ygritte's (Rose Leslie) love-making scene in a cave that he wanted to recreate the same scene in his movie Mohenjo Daro, which was released last year.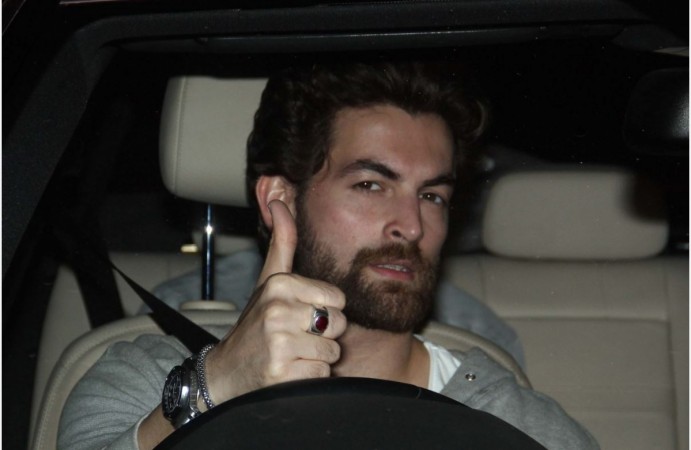 Neil Nitin Mukesh
In 2015, Neil Nitin Mukesh had said that he is a huge GoT fan and even revealed that Hollywood action movie director Greg Powell had offered him a role in the epic fantasy drama. When asked about being comfortable with the nudity scene in the show, he told Mumbai Mirror, "I have gone nude for Jail, so why not for this? I am okay with it if it's required for my character. I am not intimidated by it as an actor."