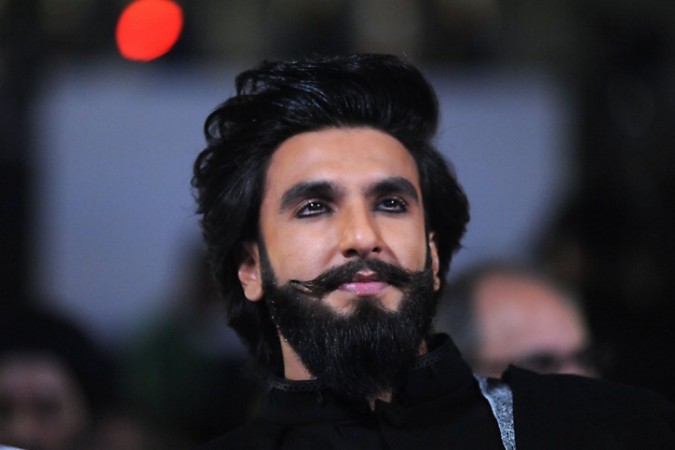 Casting couch in the entertainment industry has been an issue since long and several Bollywood celebrities have fallen prey for it. While many executives deny about anything such in Bollywood, there are some celebrities who have openly spoken about it.
Here is a list of 7 such celebrities who opened up about their casting couch stories.
Ranveer Singh
Ranveer Singh, who is one of the leading actors in Bollywood, opened up about casting couch and said that "a highly sleazy gentleman" advised him to be open to "take and touch."
"I had worked as an assistant director and I knew that there are no takers for 500-page portfolio. Mine was very impressive and people were intrigued enough to at least take a look at it," the Padmavati actor told NDTV in an interview in 2015.
"Later I got to know what he (the highly sleazy gentleman) was interested in. When I said 'no', he was heartbroken like a jilted lover," the actor said.
Radhika Apte
Radhika Apte, one of the few bold actresses in Bollywood, openly spoke about casting couch and she knows a lot of people who have gone through it.
"You know I know also a lot of casting couch and I know a lot of people who have gone through it, I genuinely haven't gone through it. See, I'm fortunate that I've never met people who have asked me to."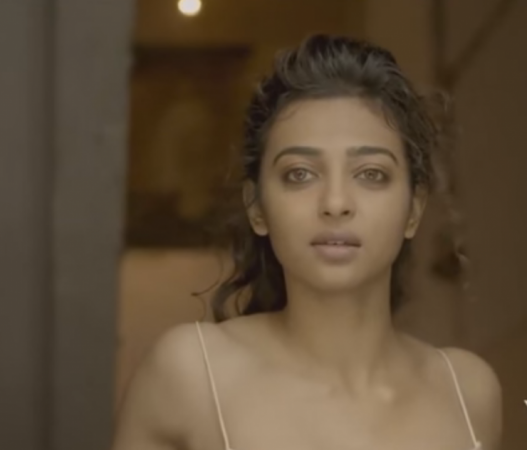 Kangana Ranaut
The actress who sparked the nepotism debate in the entertainment industry never faced any casting couch issue, but she thinks people should use common sense before falling prey to such things.
"Fortunately, I never had to go through the casting couch. Honestly, I feel somebody has to be really dumb to think that they'd get a role for sleeping around. And I have never been so dumb — not even at the age of 17 when I started my career. People should use their common sense. It's stupid if you actually believe someone who tells you that he or she is giving you a role only if you please him or her. If the casting couch route was so easy, then all the women from the red light area would have been superstars today," she said, according to media reports.
Ayushmann Khurrana
The Bareilly Ki Barfi actor was actually a victim of the casting couch. In an interview with ANI, he shared his experience that when he was looking for work in the television industry, he was asked for sexual favours.
"In fact, I have been through that initially when I was part of the industry. I was a TV anchor, so a casting director directly told me that I would have to do it. So, I told him that if I was not straight, I might have given it a thought, but I can't do it. So yeah, the casting couch exists, but eventually, it's your talent or potential as an actor or performer which would last. You don't need to give into such stuff," he told ANI.
Kalki Koechlin
The bold actress also experienced casting couch but she managed to avoid the situation. "I must say, of course, it exists! It did try and entangle me in its grip but I am slippery, I always managed to get out of it. The minute I felt uncomfortable, I walked away," she said in an October 2015 interview.
Tisca Chopra
The stunning and talented actress was also a victim of the casting couch. The Taare Zameen Par actress opened up about her experience and said, "You call their bluff and say I am better than this, 'I can do this on my own merit'."
Madhur Bhandarkar
The Indu Sarkar director was once accused of raping a model in order to give her a role in the film. However, she was sentenced to three years jail for plotting to kill Bhandarkar. But this hasn't stopped the filmmaker from expressing his opinion about casting couch.
"It's embedded in every field, not just the film industry. Our industry is talked about because it's in the limelight. Also, who are we kidding? Everybody is an adult here. Nothing happens without consent," he said.