Cyber crime — which also includes trolling — is increasing in the country. While trolls may seem funny, it is an offence to sit in front of a computer and put nude pictures of or writing derogatory comments about someone. And the easy targets are celebrities.
The year 2017 itself had a lot examples of celebs being trolled. Though this is not illegal per se, posting objectionable comments needs to stop. And to do so, MTV has taken them on in its latest edition of Troll Police.
Also read: Bollywood Recap 2017: Year of 'taking offence'; celebrities who got 'trolled' or 'slut-shamed'
Mumbai Mirror reported that the MTV show will give you an idea about how in today's day and age it is child's play to log on to a social media platform from any part of the world and post objectionable comments about a celebrity's physical appearance or wardrobe.
"The team has roped in private investigators and a cyber team to trace these trolls. Bollywood celebrities will confront the faces behind these acts in a bid to educate the youth, create awareness and highlight the issue of cyber-bullying," a source told the daily.
The show will be hosted by Rannvijay Singha, and Taapsee Pannu will be the first guest of this season of Troll Police.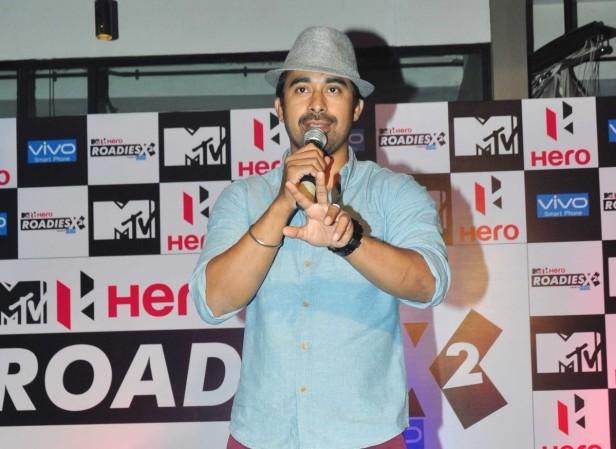 "...There are a lot of people who do not use this power [of posting one's opinion on social media] wisely which is why trolling needs attention. If one thinks one can hide his or her identity, use the platform to send inflammatory and off-topic messages and get away with it, it is a serious offence and a sign of cowardice," Ranvijay said.
It looks like an interesting initiative by MTV. Social media trolls have crossed limits time and again, and it needs to be stopped before it turns out to be dangerous.