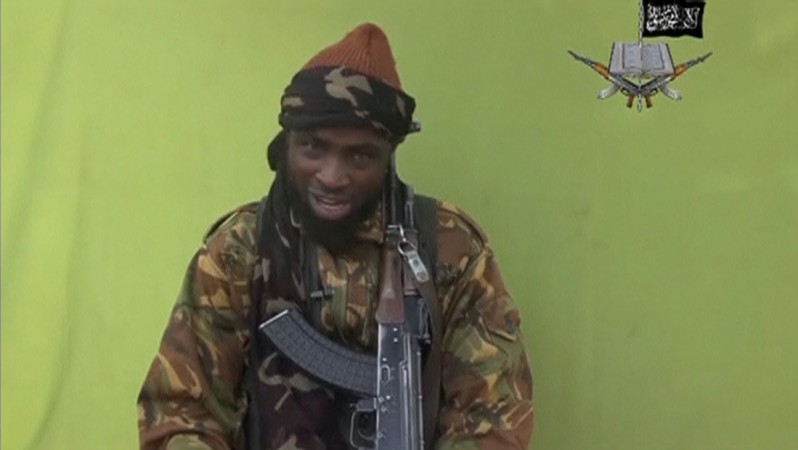 Reports claim that at least 56 people have been killed in Chibok, after Boko Haram militants locked up three churches, before spraying bullets at worshipers and burning down the buildings, with people trapped inside.
The incidents took place in Kautikari, Kwada and Nguragila villages - all located in Chibok -during morning church hours. It is also reported that Boko Haram militants bombed houses and razed several buildings during the raid.
According to Sahara Reporters, Boko Haram militants entered the three villages dressed in Nigerian Army camouflage and attacked the villages from 8:45 am, when Christians were at Sunday services.
The attacks, targetting the Christians in Nigeria, is believed to have been carried out by the Islamic militant group to mark the start of Ramadan on Sunday.
Reports indicate that Boko Haram militants entered the villages in a convoy of sport utility vehicles and carried out the attacks on the villagers for several hours. The group reportedly stopped the killing spree only after 12.30 pm.
Ibrahim Musa, a resident of Kautikari village, told the daily that the attackers locked the worshipers inside the churches and started shooting them, before burning down the buildings.
EYN Church, the Deeper Life Church and the Church of Christ In Nations (COCIN) were the churches destroyed by Boko Haram.
The number of people killed in the brutal attacks is expected to grow as more detailed information is expected to come soon. The Nigerian military believes that the number of death could cross 100 as rescue work in the area is still underway, and there might bodies trapped under the debris.
Since the kidnapping of over 200 schoolgirls from Chibok in April, the Boko Haram attacks have only grown in the area. Though President Goodluck Jonathan's government has asserted to wage a war against Boko Haram, it is the militant group that seems to be winning in its atrocities against Nigerians.
Despite taking help from US specialists, the Nigerian Army is yet to achieve any major breakthrough in the Chibok abductions. The law and order situation in Nigeria only seems to have deteriorated, while Boko Haram continue on its terror path in the country.