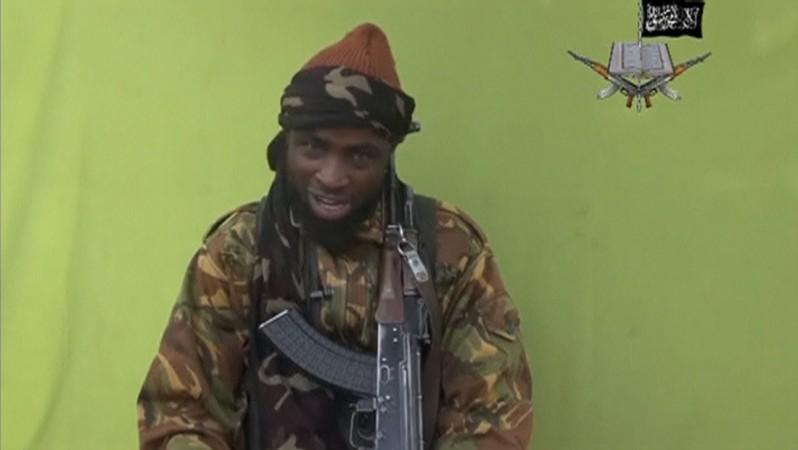 Nigerian militant outfit Boko Haram is suspected to have abducted over 100 boys from a village in Borno State.
The Islamic militant group carried out a raid on Doron Baga village in Borno and forcefully conscripted 100 young boys, Punch reported, while a Reuters report claimed that Boko Haram kidnapped dozens of boys and young men from the remote village in northeast Nigeria.
Witnesses saw the abducted men being loaded on to trucks. People from the area, who have arrived as refugees in the city of Maiduguri, said that the militants also killed six older men in a raid on the village, in which several houses were burned.
The incident, which took place on Sunday, is getting reported now as details of the incident are still being gathered from the remote village.
Following the violence in the area, many fled to Maiduguri and other surrounding regions.
Halima Alhaji Adamu, a displaced woman who lost her husband in the attack, told the local daily that six members of the Hadejia community in Doron Baga were killed and around 100 young men were abducted.
The attack on the village has displaced at least over a thousand people, who are now seeking refuge in some parts of Borno and Yobe states.
The recent kidnappings come four months after Boko Haram, which is fighting to reinstate a medieval Islamic caliphate in Nigeria, abducted more than 200 schoolgirls from the village of Chibok. The abducted Chibok girls still remain missing.
The Boko Haram terror threat in Nigeria has displaced 6,50,000 people, according to a report by the UN refugee agency (UNHCR), reported Daily Post.
Boko Haram, which is completely against western education, has been involved in random acts of violence that has thrown the country into chaos. Thousands have been forced to flee from Nigeria to Cameroon, Chad and Niger, seeking refuge from the relentless violence.
Boko Haram has killed more than 2,000 civilians this year and destroyed scores of villages.