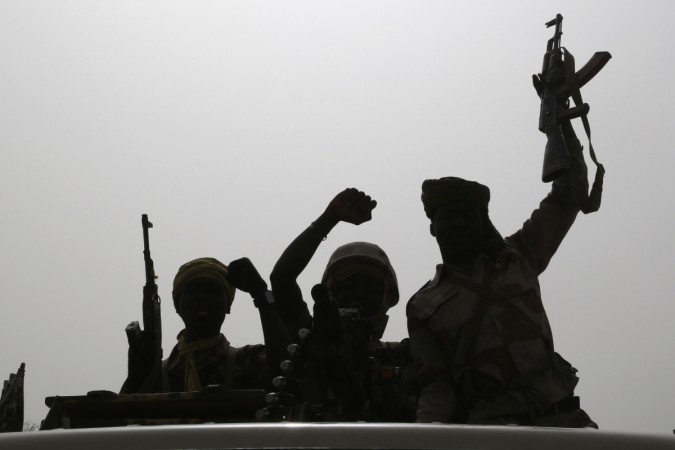 Rejecting speculations that terror group Boko Haram was responsible for the kidnapping of Visakhapatnam engineer Mangipudi Sai Srinivas and his colleague Anish Sharma in Nigeria, Union Minister for External Affairs Sushma Swaraj said that the Nigerian government suspects that the abduction might have been carried out by local goons for ransom.
"The car driver has told the Nigerian police that the kidnappers dragged him from the vehicle but did not harm him. The Nigerian police have informed the Indian government that some local gangs might have kidnapped the engineers for ransom," external affairs minister Sushma Swaraj reportedly told Lalitha, the wife of kidnapped engineer Mangipudi Sai Srinivas.
The two engineers were abducted by a group of armed men when they were on their way to office in Gboko, a town in Nigeria's Benue state.
The union minister reassured the kin of the abducted men by informing them that the Nigerian police have deployed a huge force to secure the release of the abducted engineers.
"The kidnappers are yet to communicate their demand to the management of Srinivas and Sharma's employers. The management has promised me that if needed, it will pay the ransom to ensure the safe release of my husband and his colleague," Lalitha was quoted saying by the New Indian Express.
Earlier, two similar instances had taken place. Indians working at the same company — Dangote Cement Plc plant — had been kidnapped for ransome in the same town. And, they were successfully released. This has raised hopes of the families involved, according to an article in the Hindu.