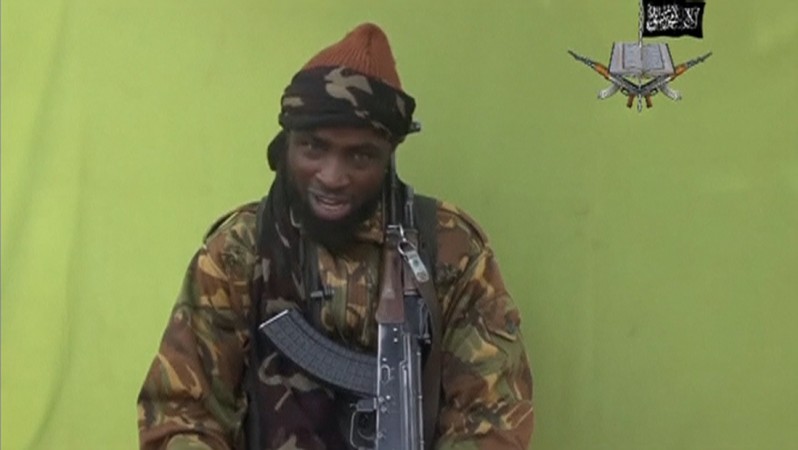 Nigerian Islamic militant group Boko Haram, in the latest negotiations, has demanded 40 cows each for the release of 20 Fulani woman they recently abducted.
The terrorist group, which claimed widespread notoriety following the abduction of over 200 Chibok schoolgirls back in April, recently carried out a similar kidnapping in a nomadic settlement near Chibok, according to reports.
The militants abducted 20 women who belong to the Garkin Fulani tribe, reported news source Leadership.
Now, Boko Haram is reportedly demanding 40 cows each for the release of each of the 20 abducted Fulani women. The report noted that the normadic tribe, who are mainly goat herders, live in remote locations of the Damboa and Kaga areas in Borno State.
The Fulani tribe, however, holds its herd in high esteem as it is the only source of income for them. So none of the husbands or fathers of the abducted women have agreed to pay the ransom and are indeed ready to part with their wives and children, instead of their only means of livelihood, reports claim.
The abduction happened only a few kilometers away from Chibok town, where over 200 schoolgirls were kidnapped by Boko Haram on 14 April.
Boko Haram, a radical Islamist group whose name literally means 'Western Education is Forbidden', has remained a hurdle in the progress of Nigeria for years. And in recent months, it has become an even more menacing presence in the country and on the borders with Cameroon and Niger.
Earlier in May, Boko Haram rebels had offered to release the Chibok schoolgirls, in exchange of its members held in detention. The message was relayed in a video that showed some 100 girls wearing veils and praying, after allegedly being convereted to Islam. In the 17-minute video, Islamist leader Abubakar Shekau had threatened to marry off the girls to his militants, if his demands were not fulfilled.
"I swear to almighty Allah, you will not see them again until you release our brothers that you have captured," he had stated.
The Nigerian government, however, had refused to give in to the demands of the terrorists. The government, under President Jonathan Goodluck, had intensified its war on the group, though they have failed miserably to bring back the abducted Chibok girls so far.
Recent reports quoted the Nigerian Army claiming it was aware of the hideouts of the Boko Haram militants but they have also failed to produce any results. Special forces from the US are working with the Nigerian Army, along with intelligence officers from France, the UK, China and Japan.
In a recent arrest of a Boko Haram senior leader, it had emerged that the girls were in good condition but he confessed that they are being married off to Boko Haram leaders.