Aircraft manufacturing giant Boeing is planning to hire around 800 direct employees in India, as the company aims to expand operations in the country's aerospace industry.
The US-based company is going to hire employees for job profile ranging from core engineering to frontline factory workers, and for human resources, according to Mint.
Currently, Boeing's Indian subsidiary has 1,200 direct employees and around 7,000 contract workers, who work on its projects through third-party firms based in India.
"We have 144,000 employees worldwide approximately. The population here has grown very quickly and we have aspirations to add more beyond that (1,500 by year-end)," Heidi Capozzi, Boeing's senior vice-president for human resources globally, told the business daily in an interview.
Indian aerospace industry is growing at fast pace, so much so that according to a report by the International Air Transport Association (IATA), India is set to become the third-largest aviation market by 2025.
To take the full advantage of the airline business in India, many international firms operating in the space and planning expand further. The IATA report further stated that by 2036 the country will have about 478 million air passengers, which is more than that of countries like Japan and Germany.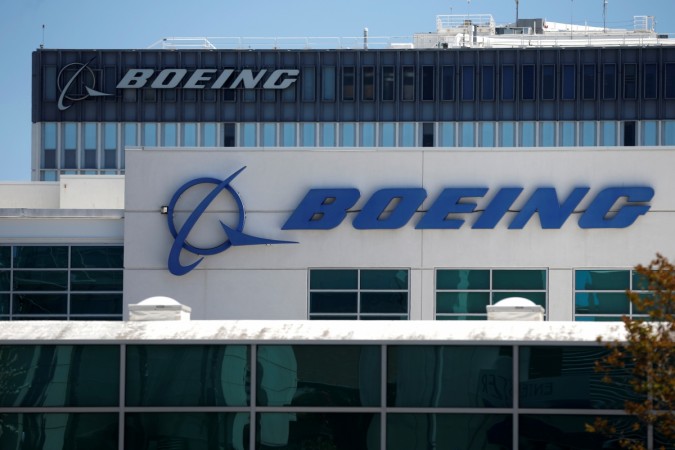 "We've set aspirations to have 25 percent of our footprint outside the US. We've focused on key target markets and obviously India is a big one of those," Capozzi said.
The company has already set up two consortiums with the National Centre for Aerospace Innovation and Research with Indian Institute of Technology-Bombay and Aerospace Network Research Consortium with the Indian Institute of Science-Bangalore to help them in hiring in India.
Since the aerospace industry is growing rapidly, nearly every single state wants to develop that market, Boeing's India vice-president Pratyush Kumar told Mint.
"We evaluate very closely where to put a new engineering centre and there was very tough competition, and frankly a lot of incentives, from other states to go there. But the talent is in Bengaluru," Kumar added.