US defence firm Boeing warned Indian authorities that the $2.5 billion deal to supply 22 Apache attack and 15 Chinook heavy-lift helicopters could see prices increase in case the contract is not finalised soon.
A Boeing executive said a decision at this time would be in the interest of all parties involved.
Boeing President for India Pratyush Kumar noted that every quote had a timeframe attached, and that the end of that timeframe was close.
"They (Defence Ministry) kept asking for extensions and we did provide them as and when appropriate. It is not always possible to keep extending, because we live in a world where we feel inflationary pressure," he responded to a query on the validity of the commercial bid.
Sources have indicated that the quoted price would be valid only for a couple more months. Boeing has been eyeing the deal for the last five years.
Defence officials have indicated that in the event the original manufacturer seeks a higher price, against the agreed upon rate, the tender could be terminated and a fresh call for proposal will be issued, reported The Economic Times.
The latest six-month extension was granted in October 2014.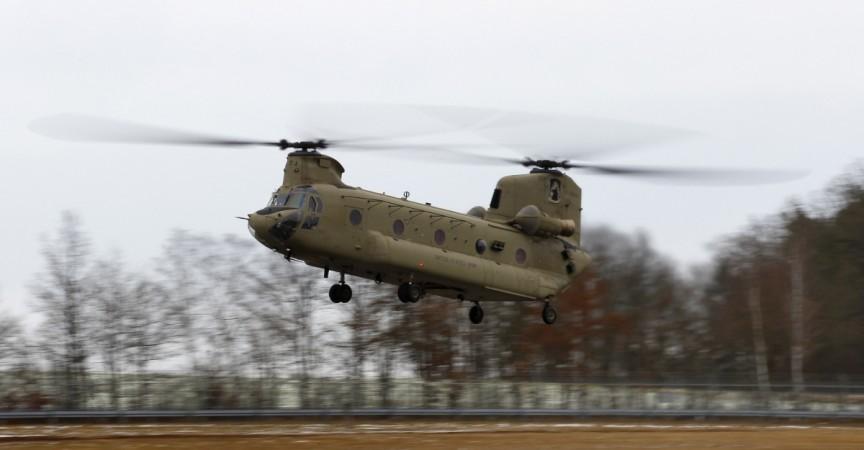 World's Largest Weapon Importer
India has gradually moved to US and Israel for many of its defence requirements, against its earlier supplier – Soviet Union and latter day Russia.
India has seen Russian machinery perform to the standards indicated, which helped the nation win three wars. And also faced the threat of terrorism, especially in the border areas. The Russian equivalent of the weapons that India seeks from US is considerably cheaper.
Russia's Mil Mi-26 is the closest equivalent to the Chinook. The Apache attack helicopter Russian equivalent is the Mil Mi-24, Kamov KA-50 and the Mil Mi-28.