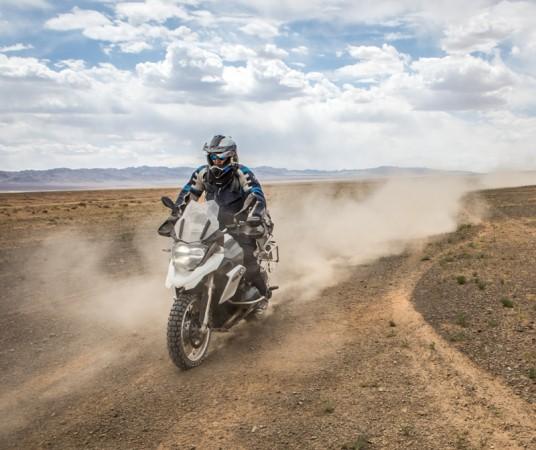 BMW Motorrad, the premium two-wheeler brand of BMW Group has introduced its unique riding experience, christened BMW Motorrad Safari, in India. Exclusive to BMW Motorrad owners, the Safari works in line with the organized rides by Royal Enfield and Indian Motorcycles for owners of their bike.
BMW Motorrad India claims the Safari will offer the ultimate riding adventure on two wheels. The riding experience will be organized in four diverse formats — Deccan Safari, Mountain Safari, Desert Safari and International Safari — every year.
BMW Motorrad India will organize the Deccan Safari from Bengaluru to Kabani from March 23 to March 25 this year.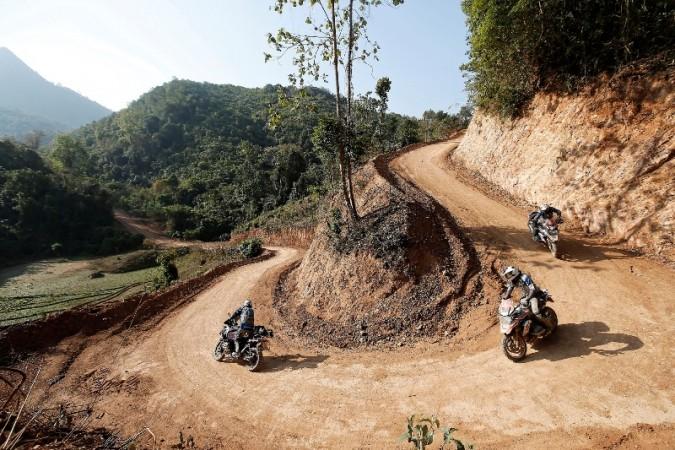 BMW Motorrad Safari is a touring-style event designed usually for five to seven days, starting and ending at the same location. The guided tour on pre-decided routes will allow riders to enjoy accommodation, entertainment, and food along the way.
Participants are allowed to go at their own pace and stop along the route for a relaxed ride.
Aspiring BMW Motorrad bike owners can register for the first Deccan Safari in India on BMW Motorrad India's website. The participants should have a valid driver's license at the time of the event. He or she must be equipped with suitable rider gear and the bike has to be in good technical condition.
BMW Motorrad recently revised the prices of its entire range of products in India. The company reduced the prices of its motorcycles by up to 10 percent across categories such as Adventure, Sport, Touring, Heritage, and Roadster from February 23.
BMW Motorrad India started operations in March 2017. The premium bike brand has set up seven sales outlets in Ahmedabad, Bangalore, Mumbai, Pune, Delhi, Chennai, and Kochi so far.
The BMW Motorrad range includes Sport models like the S 1000 RR, R 1200 RS and Adventure models like the R 1200 GS, R 1200 GS Adventure, F 750 GS, F 850 GS and S 1000 XR.
The Roadster range includes the S 1000 R and the R 1200 R, while the Heritage family consists of the R nineT, R nineT Scrambler and R nineT Racer.
BMW's touring bikes include the R 1200 RT, K 1600 GTL and K 1600 B, which are available as Completely Built-up Units (CBUs).