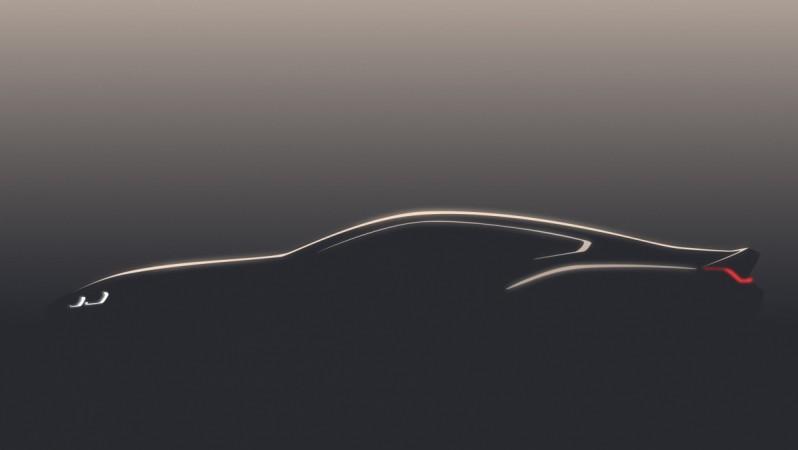 German car maker BMW has confirmed the arrival of a new family of cars, the 8 Series. Chairman of the Board of Management of BMW AG, Harald Kruger, made the announcement during the 97th annual general meeting of the company at Olympiahalle in Munich on Thursday.
"Today, I can exclusively announce a new model series: the BMW 8 Series. The 8 Series Coupe will debut next year. It will be a genuine sports coupe. We are reinforcing our claim to leadership in the luxury class." Kruger said.
Also read: Battle of Germans: Audi falls behind BMW in India sales while Mercedes-Benz march on
The decision to introduce 8 Series has been taken as part of a broader strategic shift to focus on higher cars. "We are refreshing our entire product portfolio and strengthening the performance side. Our strategy will focus on the luxury segment, where there are high margins to be earned. We want to make BMW the strongest brand in this segment and increase sales and revenues in the luxury class significantly by 2020," Kruger added.
Following the announcement, BMW has released a teaser image of the 8 Series sports coupe. The basic silhouette of the car in the image indicates the 8 Series will be large and luxurious grand tourer. It is clearly a two-door car, with a long bonnet and rear section, plus a chopped boot-lid just like the current 6 Series.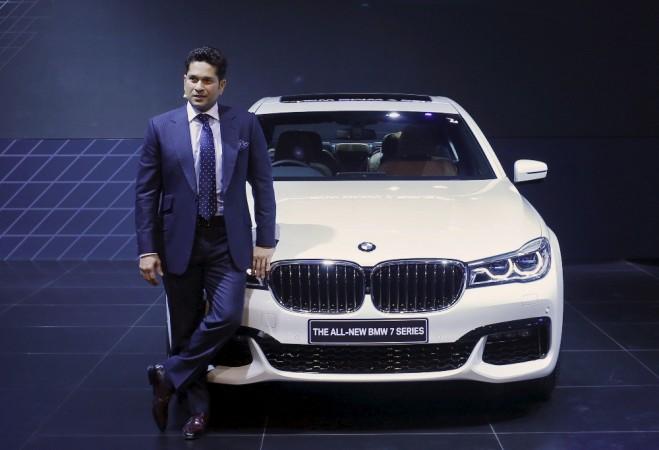 BMW has reportedly acquired rights for the names, including 825, 830, 835, 850, 845, 860 and M850. This means 8 series will be high-end cars slotted above 7 Series. The BMW M8 will be launched last and it will go up against Mercedes-AMG S63 Coupe. M division is expected to use twin-turbocharged 4.4-litre V8 engine producing over 450bhp in the most potent 8 series model.