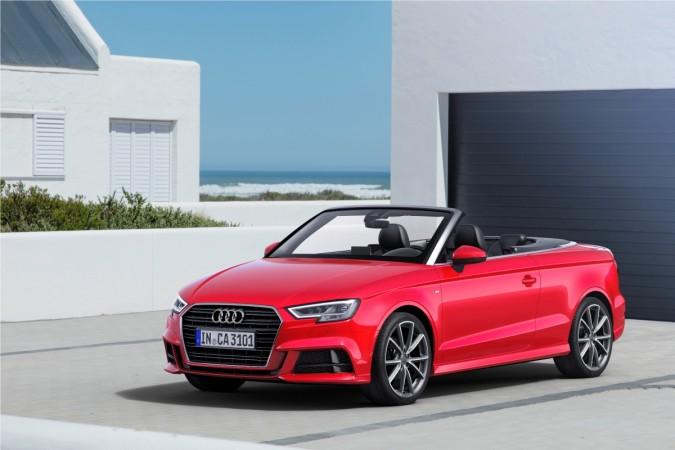 While the German carmaker Mercedes-Benz has continued to rule the Indian luxury car segment, its rival Audi has lost ground ceding the second spot to BMW with its sales plummeting by over 30 percent in 2016. Emerging reports suggest the sales of Audi has witnessed de-growth even in the first quarter of 2017.
Audi's sales figures in January-March 2017 period dropped to 2,131 units from the previous 2,738 units– a decline of 22 percent year-on-year. Although Audi does not release the sales figures to the media, a report of ET Auto notes that BMW outpaced Audi by clocking a 14 percent growth in 2016.
In terms of annual sales, Audi was in the numero uno position both in 2013 and 2014. Meanwhile, Mercedes-Benz sold 13,231 units while BMW sold 7,861 units in 2016. The sales of Mercedes-Benz saw a slight decline in 2016 from 13,502 units in 2015 whereas BMW's sales increased by 14 percent from 2015. Audi lost the mantle to fellow German car-manufacturer Mercedes-Benz India in 2015 and slipped to the second position.
When contacted Audi declined to comment on the sales numbers. However, the publication quoted Rahil Ansari, head of Audi India, confirming the company had a good start to 2017. "We are ahead of our planned targets and expect to close the year with double-digit growth," he adds.
In a bid to regain the top spot in the luxury car market in India, Audi has plans to launch 10 new products in 2017. Audi will also add some new models to its line-up this year.
Source: ET Auto