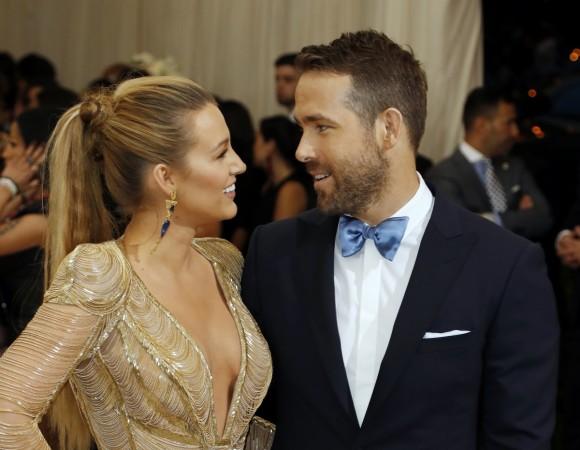 Ryan Reynolds is famous for his hilarious dad tweets, where he often talks about his adventures with his young children, two-year-old James and 10-month-old Ines.
But his wife Blake Lively recently revealed the truth about these tweets, noting that they are not really based on Reynolds' real life.
Also read: Bella Thorne shows off her body in skimpy attire and BlackBear approves
Lively told Glamour that the actor often runs his made-up scenarios with her before he posts them on Twitter.
"When he says 'my daughter,' he's never, ever talking about her," she clarifies, referring to James. "Everything is a completely made-up scenario. He'll run them by me sometimes just to make me laugh. But oh, I'm so in love with him when he writes that stuff. I mean, I'm in love with him most of the time, but especially with that."
Lively also opened up about her not-so-perfect life with Reynolds, saying they too fight just like other couples. But it helps that they were friends before they became lovers, said Lively.
"In other relationships, if something came up, I would call my girlfriends or my sister, and say, 'Hey, this is what he did -- what should I do?'" she recalled. "Where with him, we were friends for two years before we were even dating. And I treat him like my girlfriend. I'm like, 'Hey, this happened. It upset me. This is how I feel. What do I do?' And he does the same for me. He treats me like his best buddy."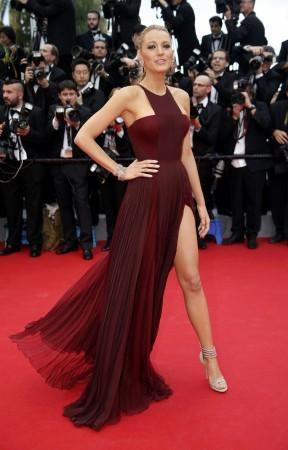 Meanwhile, here are five parenting tweets from Reynolds that are sure to crack you up.
Damn it's hard letting your infant daughter go somewhere alone for the first time. I was a total mess dropping her off at Burning Man.
My daughter loves being buried up to her neck in sand at the beach. Her little face lights up when I come back to get her the next day.
It's important kids eat 5 servings of vegetables daily. Even if childhood is just a dress-rehearsal for extraordinary adult suffering.
I watched Frozen without my two year old this morning. Despair reveals itself in many forms.
No matter which kids book I read to my screaming baby on an airplane, the moral of the story is always something about a vasectomy.