The third and final trailer for Blade Runner 2049 has just been unveiled (July 17) on ABC's Good Morning America and as well as on the film's official social media accounts.
Also read: Blade Runner 2049: New trailer for Ryan Gosling and Harrison Ford-starrer is utterly mysterious [VIDEO]
Blade Runner 2049 is a reboot of Ridley Scott's 1982 classic sci-fi movie which is loosely adapted from Philip K. Dick's Do Androids Dream of Electric Sheep?.
The final trailer for Blade Runner 2049 is action packed and have put all the key actors in the two minutes and 33 seconds long trailer. The film, which is set 30 years after the original Blade Runner, shows a prompt reflection from the original Ridley Scott film.
In the trailer, Ryan Gosling's police officer K finally meets Harrison Ford's Rick Deckard and that's when he says, "I covered my tracks, scrambled my records, we were being hunted."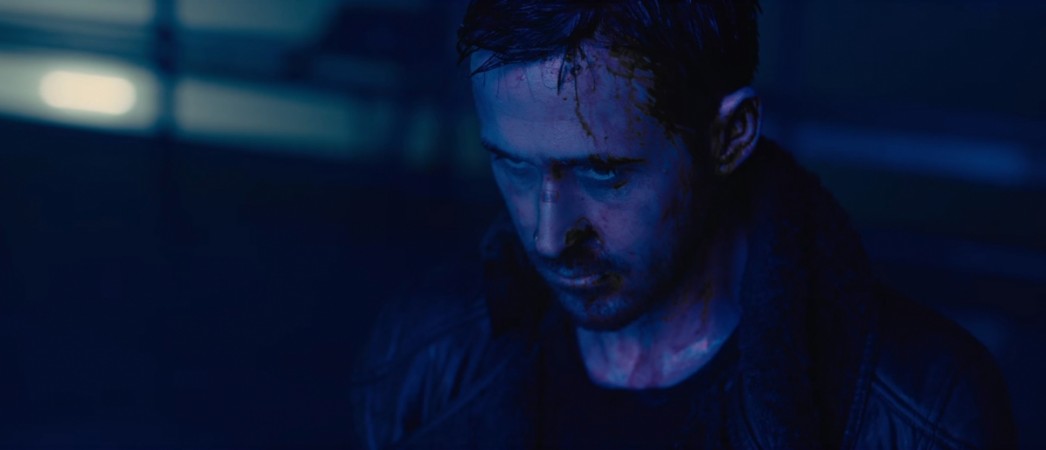 Directed by Denis Villeneuve (Arrival helmer), the movie is set thirty years after the original Ridley Scott film, Blade Runner. It deals with a new blade runner Ryan Gosling, who is also an LAPD officer. While the movie concentrates more on Gosling's Officer K, he will unearth some long-buried secrets. And, given that circumstances, Gosling's Officer K will be driven to find Harrison Ford's Rick Deckard, a former blade runner who has been missing for nearly 30 years.
The cast of Blade Runner 2049 features Dave Bautista, Jared Leto, Ana de Armas, Sylvia Hoeks, Mackenzie Davis, Carla Juri, and Lennie James. It will open in theatres on October 6, 2017.
Watch the Blade Runner 2049 trailer here.