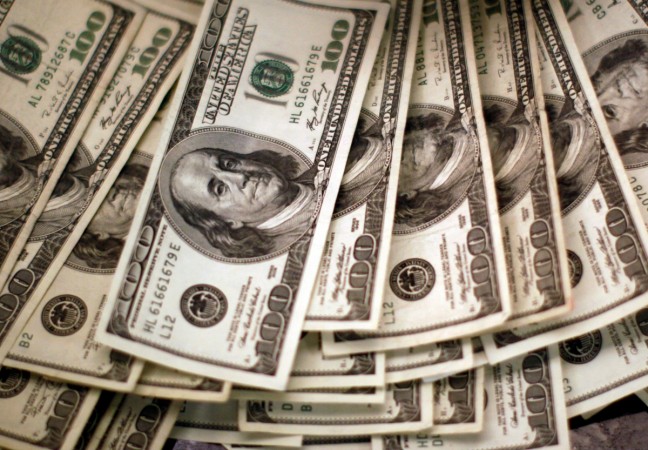 Leading big data analytics firm Mu Sigma's stake is up for sale. Some private equity firms and global investors such as Canada Ontario Teacher's Pension Plan (OTPP), Canada Pension Plan Investment Board (CPPIB), Blackstone Group, KKR &Co., Bain Capital and CVC Capital Partners are competing to acquire the 48 per cent stake.
Mu Sigma is an Indian private enterprise valued at $1 billion. It is headquartered in Chicago with its main delivery centre in Bangalore.
The company's shareholders General Atlantic and Ambiga Subramanian (its CEO) are looking at monetising their stakes in the firm, The Economic Times reported. Sources who were aware of the negotiations told the publication that Credit Suisse and Citigroup have been mandated with the task of helping the shareholders find a buyer.
According to a report in the Times of India, the transaction could fetch Subramanian and General Atlantic as much as $600 million.
What led to the stake sale?
Subramanian and company's founder Dhiraj Rajaram, who hold 24 per cent stake each had announced their divorce in May. Following the news, some media reports had suggested that Subramanian may give up her role and stake in the firm.
Since then, Credit Suisse and Citigroup have been reaching out to global pension funds, private equity firms and sovereign wealth funds seeking their interest in the stake sale, sources aware of the developments were quoted as saying by TOI.
The firm has raised about $200 million in three round of funding since 2011:

1. In April 2011- raised $25 million from Sequoia Capital.
2. In December 2011- raised $108 million through Sequoia and General Atlantic.
3. In February 2013- received investment of $45 million from Master Card.
Mu Sigma was founded in 2004 by Dhiraj Rajaram and Ambiga Subramanian. Mu Sigma which is based out of Chicago also operates out of Bengaluru. It employees 4,000 people and the IT firm's services include marketing analytics, supply chain analytics and risk analytics.