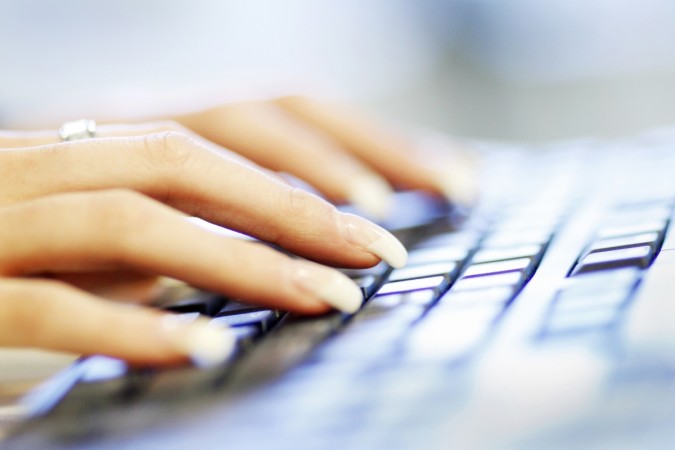 Private equity firms Blackstone and Apollo Global Management have reportedly entered the fray to acquire Mphasis, following a renewed decision by Hewlett Packard Enterprise (HP) to sell 60.4 percent controlling stake in the subsidiary.
With Tech Mahindra already in the race, the two firms will have to vye with the IT major in an estimated billion-dollar deal.
These companies were selected from a group of global and domestic tech companies and PE funds, including TPG and Bain Capital, sources familiar with the matter told The Economic Times.
However, there is "no certainty" that the talks, which are in early stages, would result in a deal, sources said.
Citigroup has been roped in to oversee the sale process.
Mphasis shares traded 3.7 percent higher at Rs 450 on the Bombay Stock Exchange (BSE) on Thursday. Currently, the firm has a market capitalisation of Rs 9,453 crore.
HP's renewed plans to sell Mphasis comes in the wake of the company's focus on reviving its IT services, as clients move to cloud computing for the technology needs. HP had acquired Mphasis as part of its $14 billion buyout of EDS eight years ago.
In September last year, HP had announced plans to cut nearly 28,000 to 33,000 jobs, mainly in its enterprise services group. Recently, the company was split into two -- Hewlett Packard Enterprise and HP Inc.
"The suggestion that Mphasis is up for sale points to two issues: First, the further unravelling of HP's ill-fated acquisition history. Mphasis was never fully integrated nor were its capabilities fully leveraged. Second, the acceleration of consolidation. Virtusa just bought Polaris, who like Mphasis have a strong focus on the BFSI sector," Tom Reuner, Managing Director at HfS Research told the daily.
However, Tech Mahindra is currently not "pursuing" the deal even though it had weighed the prospects of acquiring Mphasis, senior Tech Mahindra sources said, according to ET.
"As of now, Tech Mahindra has no interest in pursuing Mphasis," said one of them.
"Mphasis' EBITDA (earnings before interest, taxes, depreciation and amortisation) margins have also come down from 20 percent levels in 2012 to a range of 14-15 percent whereas it remains at 16-18 percent for many of its peers. The HP margins are also 2x that of the non-HP business," said a source.
"However, the BFSI (banking, financial services and insurance) and digital focus along with the scale of business that has been clocking around a billion dollars in revenues — a key threshold in the space — will give scope to turn around the operations," the person added.
Mphasis posted a net profit of Rs 675 crore and revenue of Rs 5,795 crore for the last fiscal year ending March 2015. Banking, capital markets and insurance verticals account for 55 percent of its revenues.