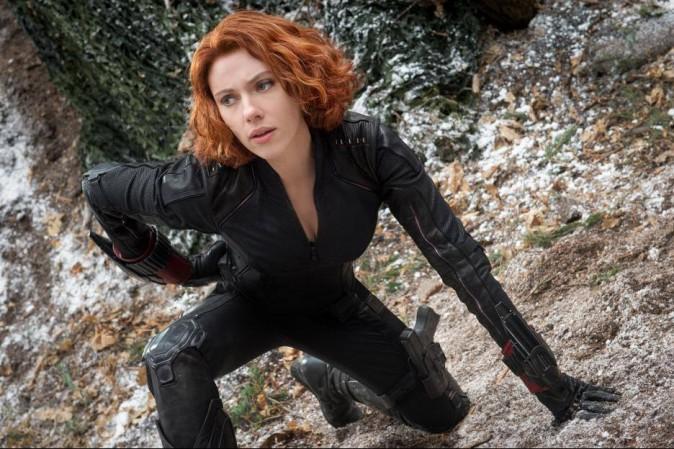 Scarlett Johansson's Natasha Romanova aka Black Widow character from the Marvel Cinematic Universe is finally getting her solo film. The release date of the long overdue film is not yet revealed but many are speculating that the film will release somewhere in 2020. As per the latest rumors, the movie's plot hints that in the upcoming so-called origin film, Black Widow will have to face Y2K computer virus.
A rumored synopsis for Black Widow movie is making rounds over the internet. The synopsis is revealed via a production listing that deals with such intricate pieces of information. Following is the alleged synopsis of Scarlett Johansson's upcoming Black Widow movie:
"At birth, the Black Widow (aka Natasha Romanova) is given to the KGB, which grooms her to become its ultimate operative. When the U.S.S.R. breaks up, the government tries to kill her as the action moves to present-day New York, where she is a freelance operative. The standalone film will find Romanoff living in the United States 15 years after the fall of the Soviet Union."
As per the Marvel Comics, Natasha Romanova was first introduced as a Russian spy, an antagonist to Tony Stark aka Iron Man. The character was later moved to the United States where she joined spy agency S.H.I.E.L.D. and became the core member of the Avengers. Natasha is trained as a spy with expertise in martial arts. She has been enhanced by biotechnology that makes her body resistant to aging and disease and even heals at an above human rate. She has even displayed an uncanny affinity for manipulation and can mask her real emotions perfectly.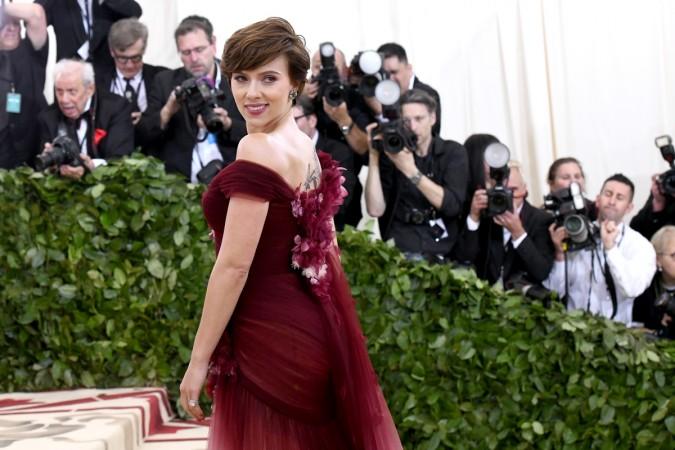 Meanwhile, according to ScreenRant, a rumor from MCU Cosmic claims that the Year 2000 problem aka Y2K bug will play a major factor in the upcoming movie.
In September 2010, Kevin Feige indicated the possibility of a solo Black Widow film. In January 2018, Jec Schaeffer was hired to write the movie's script. In July, Cate Shortland was hired to direct the superhero movie project.
As of now, Scarlett Johansson has portrayed Black Widow in six movies and they are, Iron Man 2, The Avengers, Captain America: The Winter Soldier, Avengers: Age of Ultron, Captain America: Civil War, Avengers: Infinity War, and will again reprise her role in Infinity War's untitled 2019 sequel.