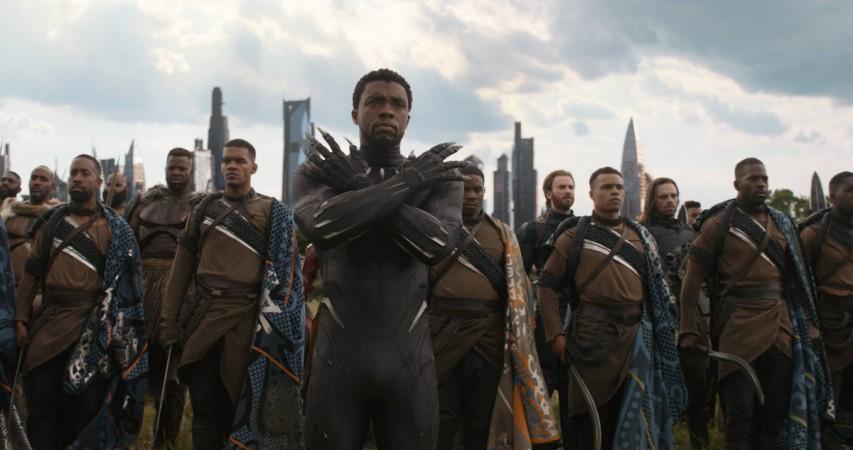 After it became the first and the biggest blockbuster of the year yet, Black Panther is preparing to recreate that magic in the sequel. Black Panther 2 was announced soon after the release of the movie but not much was revealed, given Wakanda's crucial role in Avengers: Infinity War.
However, a new report suggests that director Ryan Coogler is busy assembling his cast for Black Panther 2 and he has begun informal talks to convince a few stars.
Sources close to the project told Metro UK recently that the Black Panther director is in talks with actor-rapper Donald Glover, also known as Childish Gambino in the music industry. The actor was recently seen in Solo: A Star Wars Story.
Insiders told the publication that Coogler is keen on introducing newer characters to the storyline and Glover could fit the bill for one of the new roles. "Ryan Coogler is currently mapping out Black Panther's sequel and has written in a number of new characters that movie-goers will be introduced to when it premieres. One of those characters, if he gets his wish, will be played by Childish Gambino," the source shared.
"Nothing is set in stone but "informal talks" [are happening] between Ryan, Gambino and reps from Marvel and Disney to see if they can make it happen," the insider added.

It was also teased that Coogler is trying to bring back Michael B Jordon, who played much-loved villain Erik Killmonger, for the sequel. "They're still yet to decide if Michael B Jordan will return in some capacity but if he doesn't it's likely Gambino may play some kind of villain," the source said. The character was seen dying next to King T'Challa after a vigorous fight in the end of Black Panther.
With regard to Black Panther Marvel Studios confirmed that a sequel is in the making. However, Coogler recently also showed interest in making a spin-off with just the women in Black Panther.
Attending the Cannes Film Festival earlier this month, the filmmaker told the press that he felt the women of Wakanda are more important than T'Challa and if he had the chance, he would want to make a movie with just the women if the opportunity was given.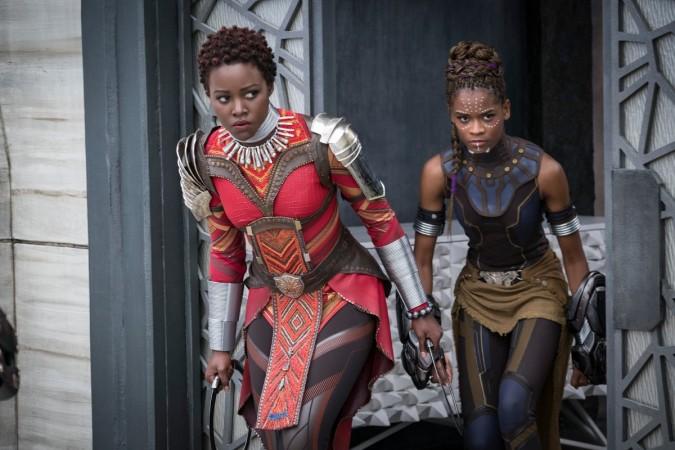 "We have these actresses who could easily carry their own movie, and some of them had before. We had an embarrassment of riches … I would watch a movie with just them," he said. "Is that something you would do?" the moderator asked. "With those four? Oh man, that would be amazing, if the opportunity came up," Coogler added.
Even Shuri actress Letitia Wright revealed that she would be ready to play the Black Panther in the future. In a Q&A at MCM London Comic-Con, Wright was asked about the prospect of taking on the superhero role. She responded, "If the opportunity came about, then why not? It would be comic book accurate. Yeah, that would be amazing."