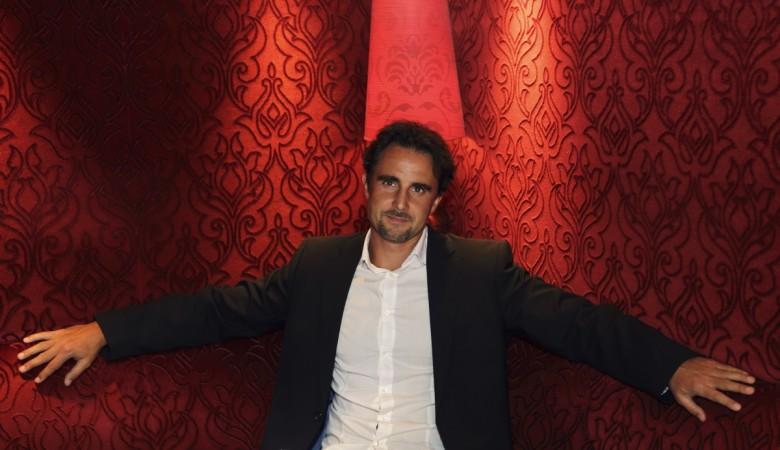 Swiss authorities on Thursday indicted Herve Falciani, the man who become famous for his black money revelations, for industrial espionage and breach of trade and banking secrecy.
Falciani, speaking to NDTV on phone from an undisclosed location, said that indictment was part of "an agenda". He claimed to have had "no choice but to violate Swiss banking secrecy laws", and that a simple witness protection law could have saved him a lot of trouble.
"Only legal persons [sic], that is companies, are protected and this is absolutely insane," said the whistleblower adding, "While you have many countries fighting and suing banks, you have one country Switzerland suing individuals like me who are trying to fight impunity."
Falciani had last month established contact with the Indian government through NDTV after he offered to help with black money investigation.
Even though an arrest warrant was issued against him in 2009, it did not prevent countries like France, Belgium and Argentina to seek his help.
Swiss authorities claim that the 2009 arrest warrant against Falciani is still valid. They say that it was issued after an alert from the Swiss Bankers' Association about a man and a woman trying to sell data in Lebanon under false names in 2008.
Falciani, a former employee of HSBC, made headlines since fleeing Switzerland six years ago.
Several bank customers as well as his former employer are taking part in the legal proceedings against him.
A Spanish court ruled against Falciani's extradition to Switzerland after his arrest in Barcelona in 2012.
India's investigation into the alleged HSBC list of tax evaders is unlikely to be affected by Thursday's developments. Switzerland on its part is not entertaining requests for information as it considers the probe to be based on "stolen data".