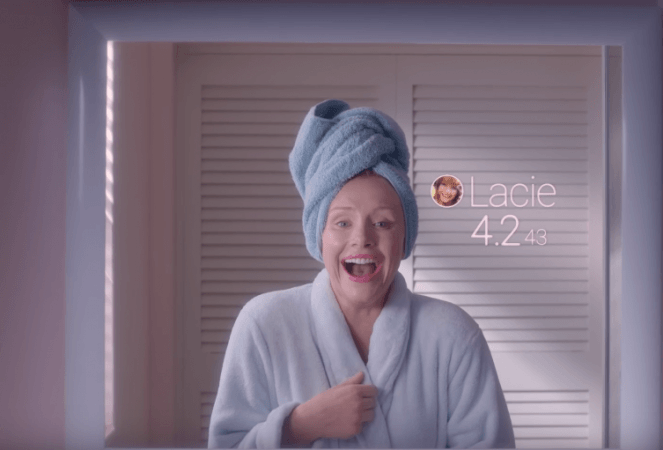 Black Mirror fans, another season of the show is on the cards. Weeks ago, Netflix had promised that the Emmy Award-winning show would "be right back." Now, the showrunner and creator Charlie Brooker has drooped a major hint about the Season 5.
According to Radio Times, Black Mirror showrunner Brooker revealed that the filming for the fifth season of British science fiction series had already started.
Speaking at the Royal Television Society Awards in London Tuesday night, Brooker said, "Season five, we are filming one [episode] at the moment. We are about to start filming another one imminently. I'm writing the next one and then it gets a bit more foggy."
Netflix announced in March that the "future (Black Mirror Season 5) will be brighter than ever" while there is no release date confirmed yet.
Black Mirror Season 4, which has four episodes in total, earned the best reviews in the show's history. The streaming giant has not confirmed the number of episodes in the fifth season yet.
Brooker and his co-showrunner Annabel Jones won the special judges' prize at the RTS Awards for Black Mirror.
On March 5, a 17-second clip was shared on Black Mirror Twitter account. It came with the caption, "The future will be brighter than ever."