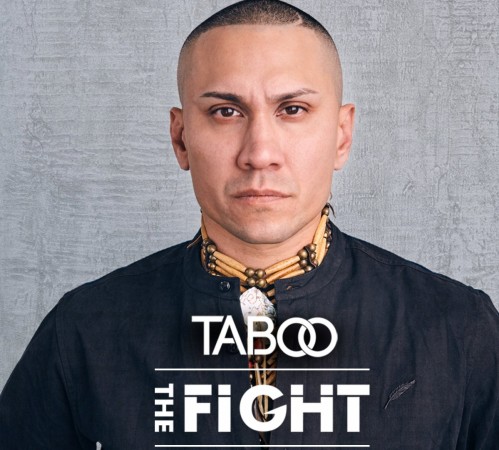 The Black Eyed Peas star has recently revealed his secret battle with testicular cancer for the first time.
The 41-year-old star, whose real name is Jaime Luis Gomez, shared his experience after being diagnosed with stage 2 cancer in 2014.
Taboo also told People that he experienced pain in his back and stomach. "It all started with a pain in my back and abdomen, I was so busy working that I wasn't worried about it, but I went to the emergency room to get checked out."
Taboo explained how he went through 12 weeks of "intense, aggressive" chemotherapy as part of his treatment.
"There were times that I wanted to give up, but I became inspired by sports figures who have gone through similar battles," he added. "I began channelling my energy into the thing that keeps me alive and spirited: music.
The musician has now been cancer-free for two years and wanted to share his story and inspire others like those who had inspired him. "There are millions going through things like this, and I want to remind them that we don't curl up into a ball when we have a trial or tribulation. We get up and fight."
The 41-year-old and his wife Jaymie Dizon welcomed a daughter eight months ago after being told it might be impossible.
It has been five years since The Black Eyed Peas went their separate ways. However, Taboo released his new song 'Fight' to help people face their own challenges as he partners with American Cancer Society's new campaign called The Fight.