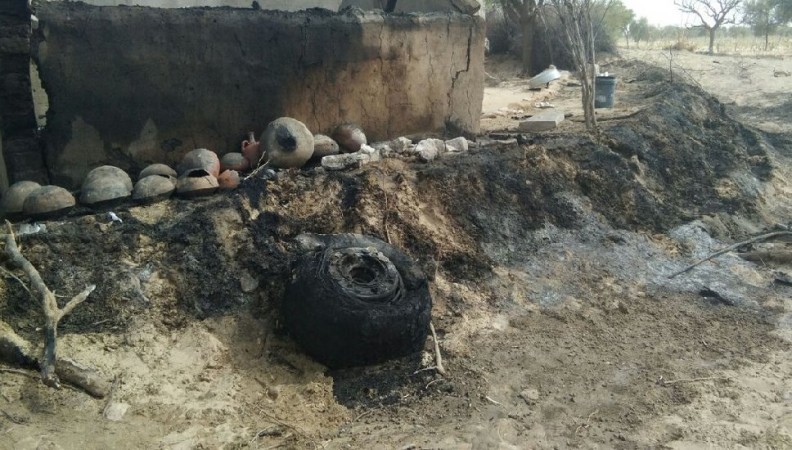 The black box of the Indian Air Force's (IAF) Sukhoi-30 aircraft that went missing near the India-China border in Assam on May 23 was recovered from the crash site by a ground search and rescue party on Sunday. The search operation is still underway in Assam.
The wreckage of the IAF's Sukhoi-30 was found on Friday in a heavily forested area. However, there were no signs of any survivors.
The aircraft had gone missing while it was on a routine training mission. It went off the radar 60 km north of the IAF headquarters in the Tezpur district of Assam. The IAF could not communicate with the two pilots who were onboard the Sukhoi-30. A search operation was subsequently launched to trace the missing plane. But the operation was disrupted due to bad weather.
"Wreckage found. Close to the last known position of aircraft. As of now weather is bad and the place has dense foliage. Further update follows," the IAF said in an official statement on Friday.
Update on Sukhoi Su-30: A ground search and rescue party have reached the crash site, black box of the aircraft recovered, further search on pic.twitter.com/U2Zr4Xu0as

— ANI (@ANI_news) May 28, 2017